Is economic growth dependent on the government? essay sample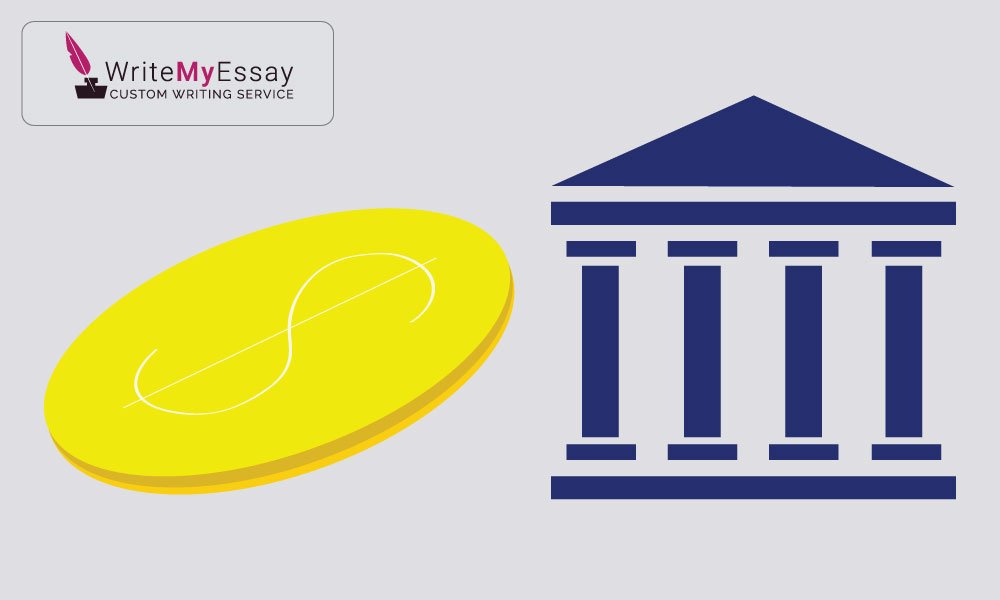 Since the Keynesian theory stated that the governmental regulation is essential for economic stability, economists started paying a bigger attention to macroeconomic policies and their response.  Certainly, governments shall contribute to the prosperity of the country in general and to entrepreneurs in particular, but their role is much wider than that. Government spending and government deficit directly determine the economic well-being. Just like businesses and individuals, governments spent money and take loans when it is necessary. The positive effect of borrowing and spending lays in addressing urgent problems. The negative side concerns an accumulating debt that utilizes yet non-existent future income.
Well-managed governmental institutions provide all laws and enforcement necessary to prevent the economy from downfalls. Developing economies especially need a properly-regulated public sector to curb unemployment and stagnating salaries but the same refers to advanced economies as well. However we could depend on the private sector, it makes up only a half of the domestic economy. Besides, the government is expected to support the private sector as well instead of competing with it. Governments shall demonstrate fiscal responsibility and increase an accountability in both private and public sectors. Governments can also help to modernize the financial regulatory system of the country that usually needs modernization.
As the free trade is not capable of regulating all sides of economic relationships, we still depend on governments to assist the economy with some reforms and legislation. Fiscal policies play a key role in stabilization of economy after the recession, and economists can hardly ignore the government with its decisions.