Managing creativity and innovation in the 21st century essay sample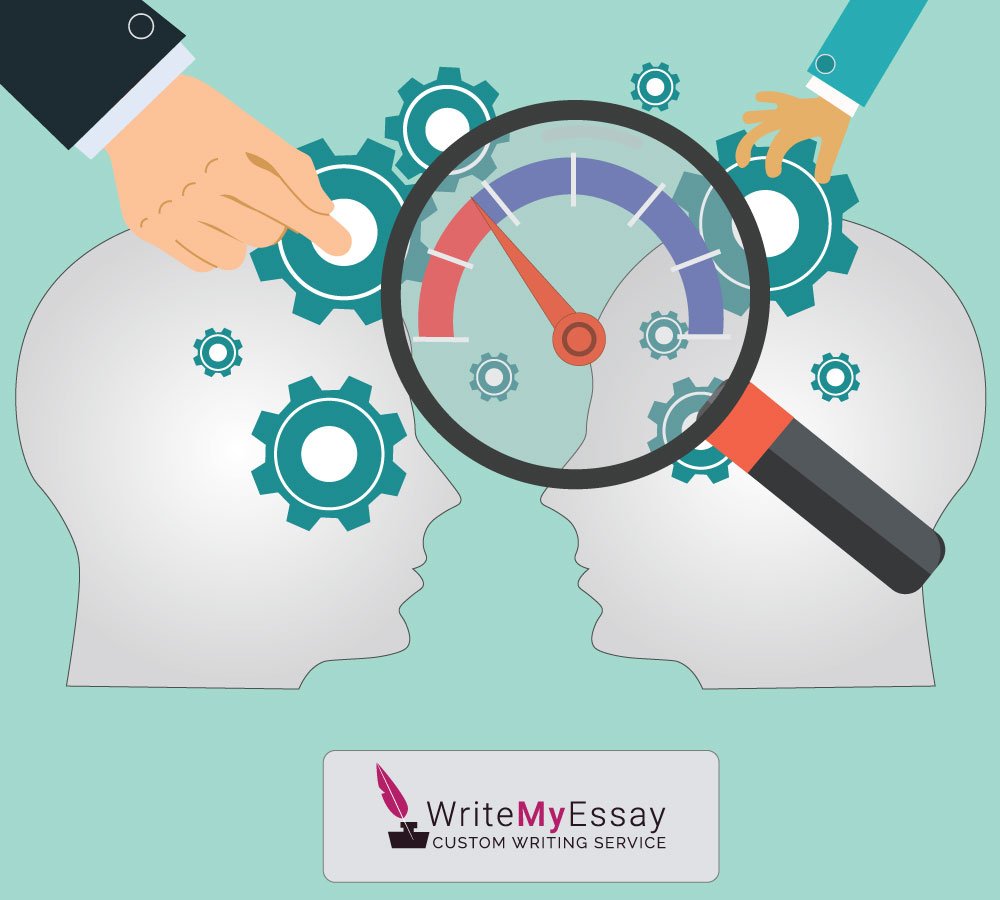 Creative ideas look so easy, but sometimes it is extremely complicated to develop them. Creative occupations are a must for every business today, and employers usually do not have any problems finding people for these jobs. The most challenging part starts as they come. Some employers believe that creativity is the feature you once develop and possess for the entire life, but that is not true. Creativity is a wild beast: it may come if one creates comfortable conditions, but one can easily scare it. It will not purr on your knees as long as you wish to possess it. That is why creativity shall be nurtured, and employers have to be involved as well.
One can hardly manage creativity; instead, we can foster it in many different ways. First, creative people shall work with their brains, i.e. learn something new, discover the world, and expand their thinking. To help their people, employers can arrange lectures and workshops on the topics most relevant to their employers. It is also a good idea to motivate people to enroll in some online courses – for some nominal reward, corporations may save their money, personal time of employees, and increase the output.
Creative people are usually sensitive to their environment. It can be difficult to create in mundane settings when it is too noisy or completely silent; in fact, every person has their perfect conditions to be creative. Putting people in the right environment is a way to success that does not cost a lot to the employer. They can hire freelancers, allow people to work from home, or arrange an open space that does not look like a conventional office. Setting a flexible work schedule is also the key conditions to make creative people comfortable and stimulate their achievements.