Poverty alleviation as a corporate issue essay sample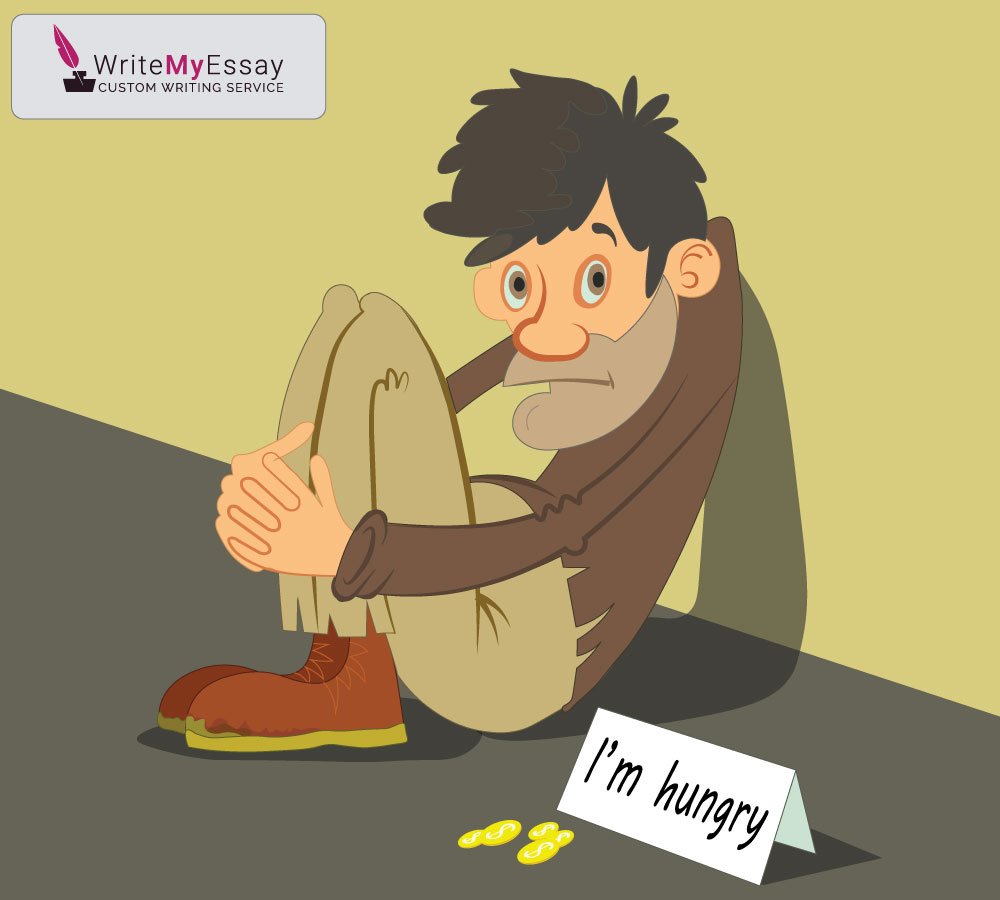 Alleviating poverty does not seem to be a business issue. The poor do not operate on markets and have a limited purchasing power. Nevertheless, poverty is the important concept on the macroeconomic scale that determines imports and exports, foreign investments, employment, and income equality for many. Multinational Enterprises and their hiring practices are considered to alleviate poverty, especially when compared to local governments and domestic companies. MNEs offer higher salaries and more social benefits to their workers, but they hire a limited range of workers most of whom have advanced skills. The quality of employment for other workers is questionable. Offering low salaries and scant benefits, governments create the subclass of the "working-poor".
Alleviating poverty is important for the global economic growth and for domestic prosperity as well. Though indirect, economic vulnerability is a threat to all economic players including large and small enterprises. To change the situation in the market, businesses, governments, and NGOs propose their strategies to solve the issue. The fair trade movement was the early international business practice adopted to alleviate poverty in the 1980s. The disadvantaged producers got a better deal which allowed them to operate in international markets and pay salaries to their workers.
Codes of conduct were introduced later as strict international measures to regulate corporate policies. In industry, these codes focused on labor conditions, working hours, and benefits granted to workers. NGOs try to make corporations meet their international standards to create fairer conditions for disadvantaged workers more prone to become working-poor.
Microcredits became a splendid entrepreneurial decision aimed to alleviate poverty in developing countries. Mohammed Yunus, the founder of the movement, stimulated banks in India and Bangladesh to join the scheme and provide backing for small local initiatives. The technique met a big success in Asia and allowed to rise small entrepreneurship and provide yield for banks at the same time.