Should cross gender coaching be encouraged? essay sample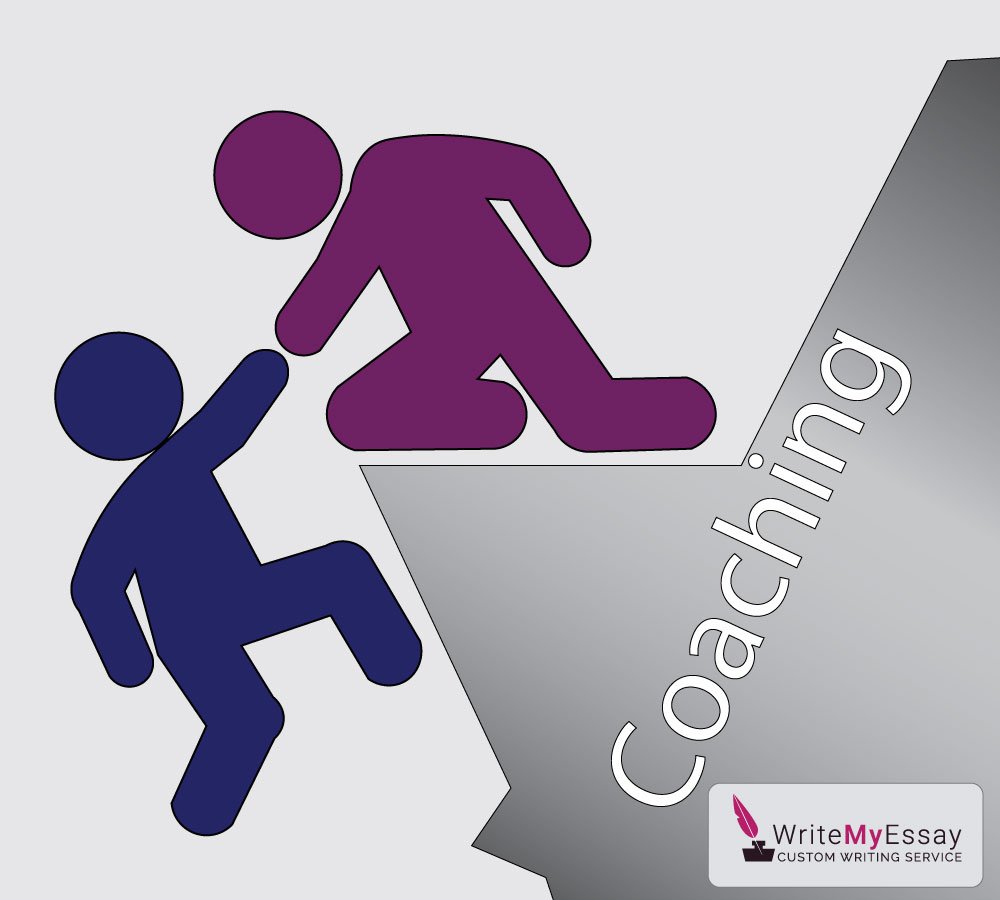 The decline of female coaches across the US started as the Department of Education had issued Title IX in 1972. The legislation prohibited sex discrimination in publicly-funded educational programs. It brought more girls into athletic teams and suddenly halved the number of collegiate female coaches by now. As male and female athletic departments were combined, men frequently coached female teams. Women are often seen as administrators or assistants supervised by male coaches. The parity of payment for male and female team coaches attracted even more men to a lucrative position and gradually pushed women out of the place, though not entirely.
Historically, men were the only people to go in for sports. Even in the early 20th century, some philosophers considered muscular strength, despising pain, and breaking down obstacles critical for raising boys, and sports were the main tool to ingrain some "barbaric virtues" to the mankind. Nevertheless, the present-day insight into sports is dramatically different from old ways. Girls need sports just like boys, and female athletes are perfectly capable to coach teams, not only perform some administrative work.
Extincting gender roles are not the only reason why we need more female coaches. Their absence makes girls think that they will hardly ever go pro either in sports or in leadership. Psychologists found that girls need an inspirational role model more than boys. Girls do not take coaching in particular and sports in general as the potential career prospect because their school lacks a female coach.