Should parents push their kids into extracurricular activities such as music or sports? essay sample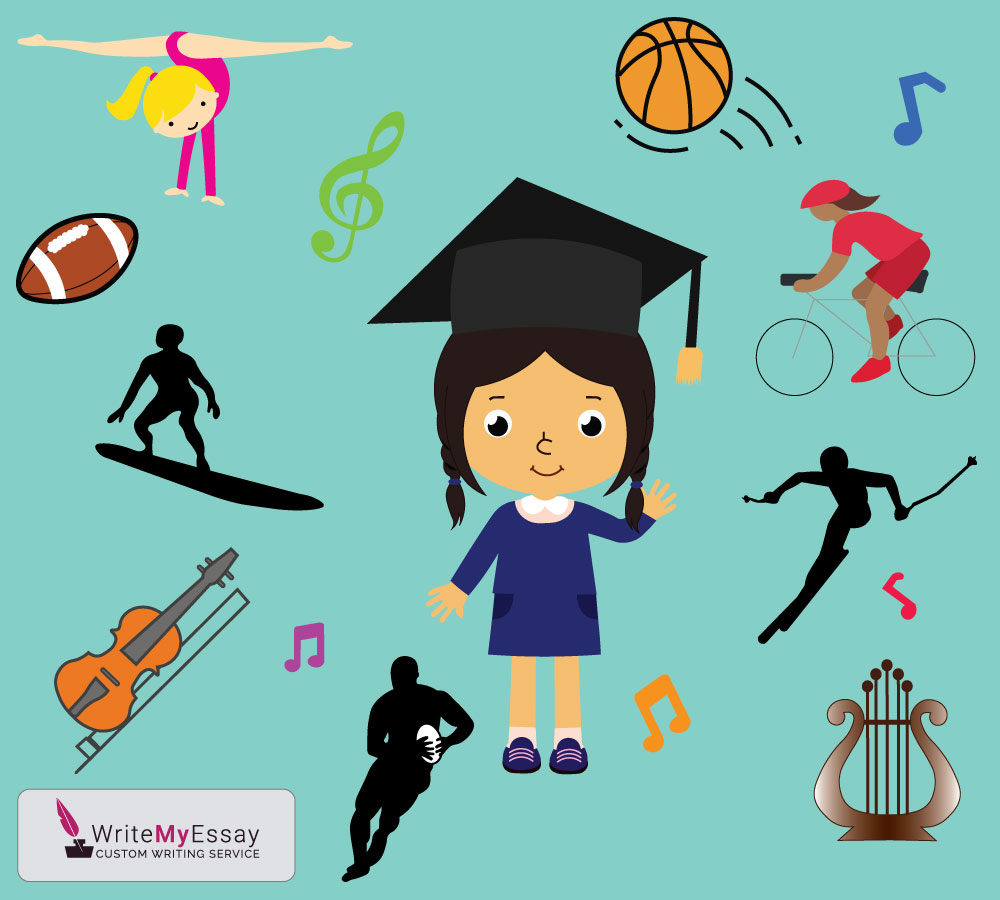 On the one hand, it is really advantageous when the child has lots of hobbies. Apart from the fact that that they are going to grow up with a wider range of interests, it will also be simpler to find one's passion. For instance, the child may go to music classes or do sports in addition to traditional studies.
On the other hand, it is important to remember that it should always be the decision of a child to be involved in various extracurricular activities. Even though it is quite clear why parents want their children to be involved in as many activities as possible, it is not the right strategy in terms of upbringing as well as building relationships with the child.
What is necessary in this respect is to do some observation and to take into consideration those activities which the child is interested in. Then, it is important to talk to the child regarding their desire to do some extracurricular activities. If the child is willing to do that, it's time to enroll them into any of those extracurricular activities. Read more on this topic here …