The challenges that nurses face in improving women's health essay sample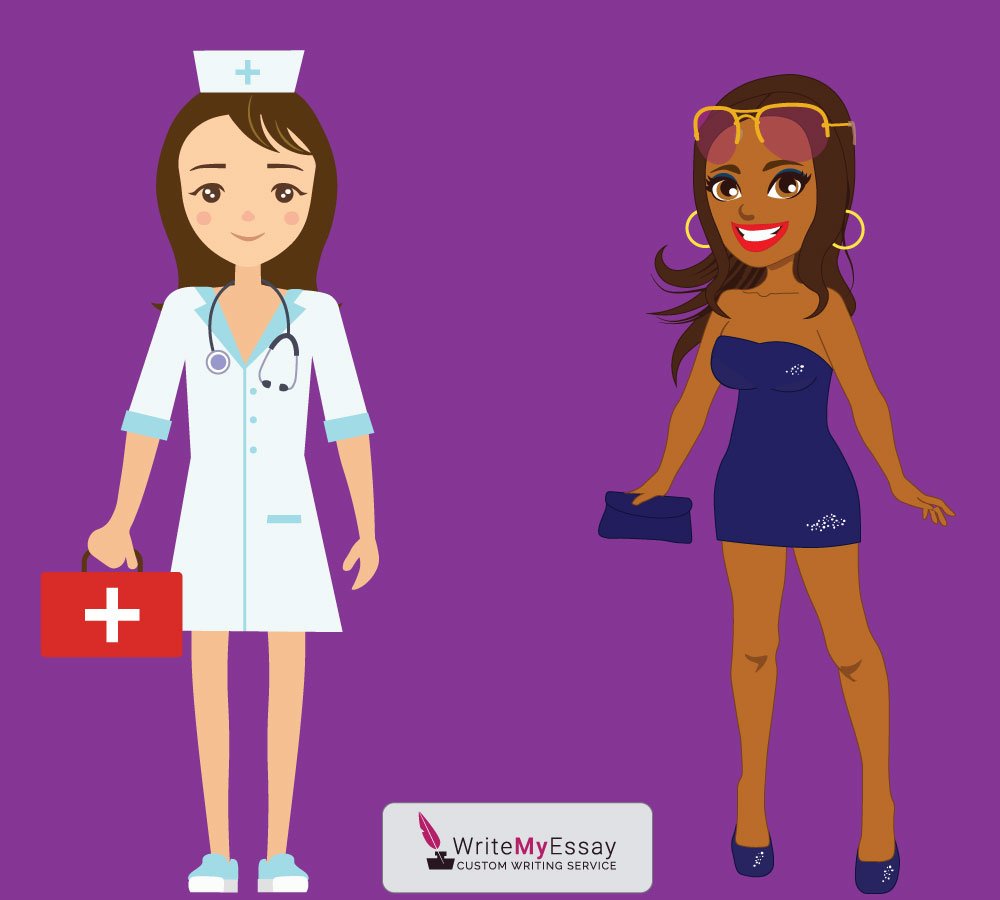 Women's health nurse practitioners take a wide range of responsibilities. They manage women's health assessment, screening for problems of reproductive health organs, help patients to cope with hormonal imbalances and related conditions. Family planning services and birth control supplies are also the expertise of women's health nurses.  Patients obtain preventive care and education that would help them to stay healthy.
Future women's health nurses must complete a graduate nursing program from the list of the institutions accredited by the Commission on Collegiate Nursing Education. Students must be ready to come through 500 hours of clinical practicum in women's health clinic. As they graduate, students pass a certification examination. After that, junior practitioners can start a private practice or work in a community health clinic. But education is not the only challenge women's health nurses typically face.
Women usually delay the visit to a health care provider, and nurses must cope with tough inflammations and oncological issues in their everyday practice. It is difficult to persuade women with their hard work demand to see the provider more often and take a better care of their reproductive health. It responds to unfavorable factors affecting woman's body immediately, but not all patients take it seriously.
It is also emotionally hard for women's nurses to conduct their everyday practice as they face the evidence of rape, domestic abuse, or poverty in which their patients live. Nurses do not only need to diagnose and treat women respectively. They also have to listen to their patients and give a comprehensive advice regarding their conditions.