What is the government's role in providing assistance to survivors of natural disasters? essay sample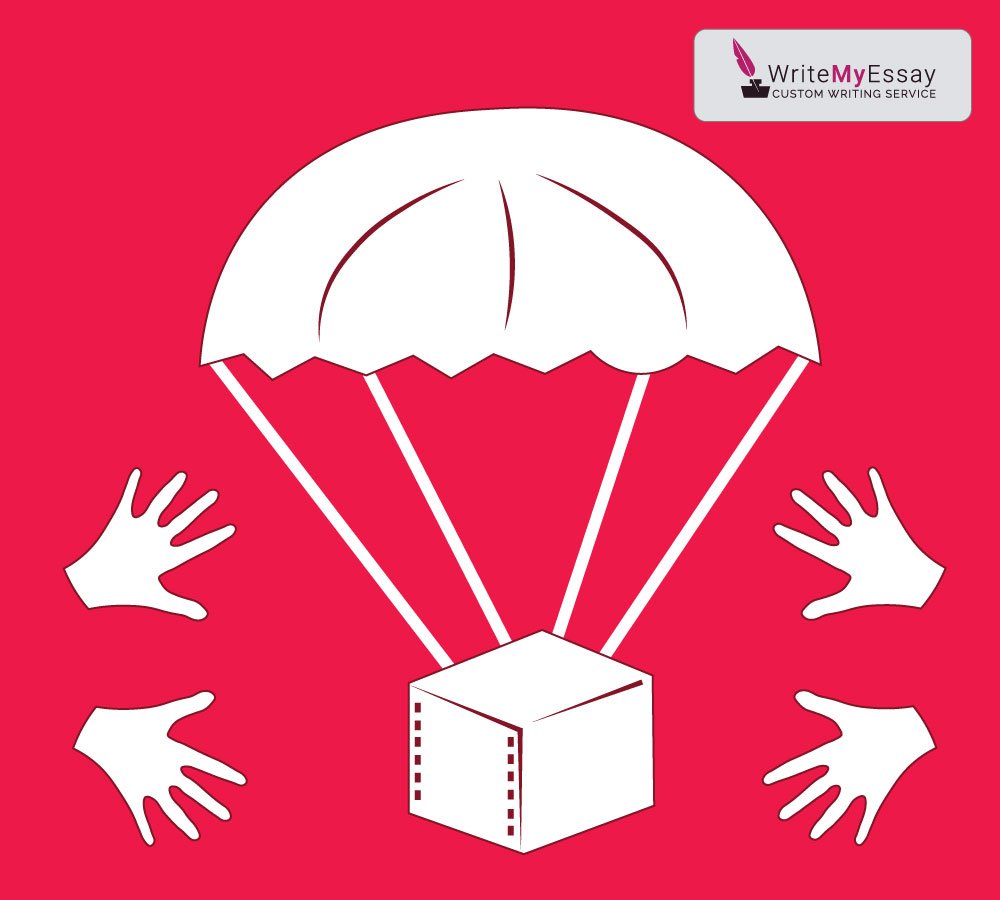 Whether anticipated or not, natural disasters regularly happen in certain areas of the world. Storms, hurricanes, slides, and rainfalls cannot be eliminated however hard we tried to prevent them. But is it fair that people have no other way than to wait until the disaster strikes to be displaced or cover the losses? Certainly, human losses cannot be covered in any way. The damage done to the property or infrastructure often goes beyond the repair, and reviving a disaster-stricken area may be a waste of time and money. So, are we doomed to what nature prepared us?
Addressing natural disasters shall not come down merely to helping survivors. The government is certainly supposed to cover costs of health care services given to the victims and displace the population that lost their shelter in a disaster. People receive some amount of financial aid necessary to manage their living for the first time. Besides, non-governmental and international organizations also provide aid to help governments cope with the disaster faster. But the major role of government shall lie in a timely anticipation of danger.
Governments shall timely report the possibility of a disaster as soon as they get this information. Citizens who are aware of the risks they face would not build houses in the targeted area and would find a safer place for a weekend house. It would be much easier to cope with the disaster if people had the access to governmental information and made informed decisions.