What makes entrepreneurs start another business after failure? essay sample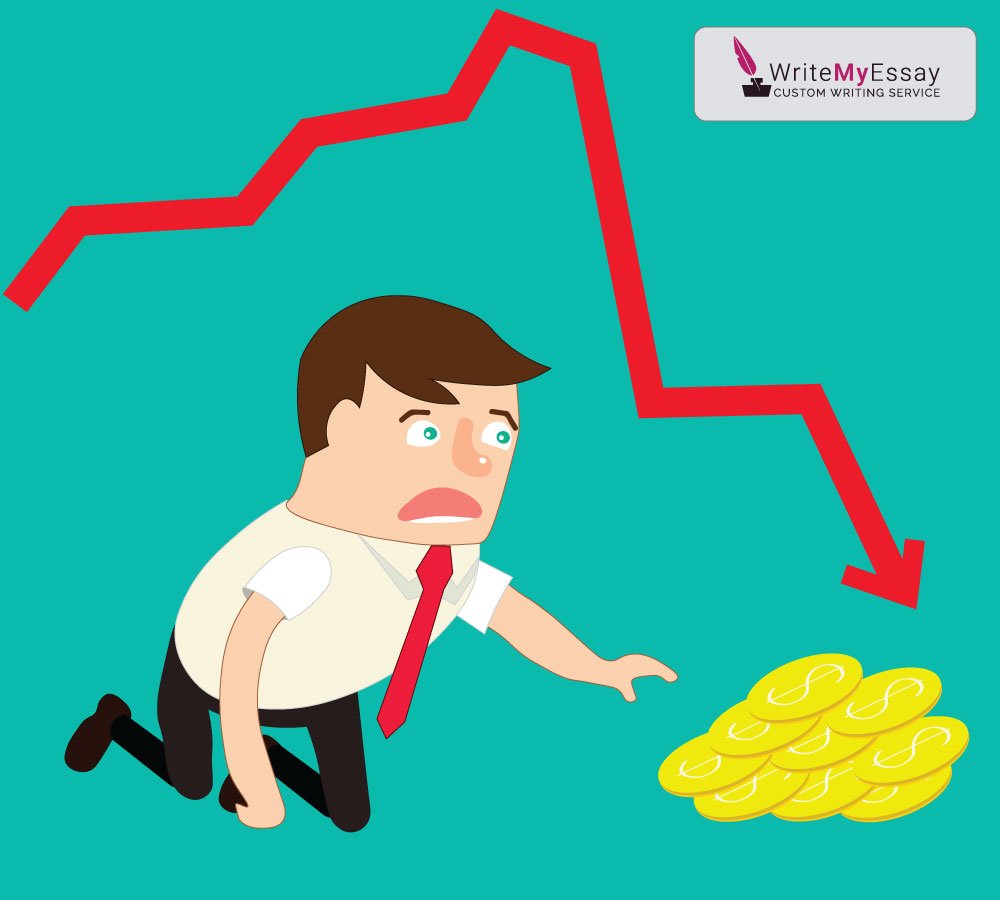 In the business environment, one is not an entrepreneur unless they handle some failures. A business success does not come straight to every newcomer, and those who do not fail either do not submerge in their business or have the person managing failures for them. But most people in business, including highly respectable ones, have failed at least once. Some of them returned to their business and improved the thing that went wrong. Entrepreneurs either started from the very beginning or reinvested money in the existing business because coming back to the problem is the only way to fix it.
Many entrepreneurs do not give up on doing business because it is their heart's desire. Business is more than the way of earning income for many as people put some sacred idea in it. Creating a brand or starting a company, they strive to fulfill some idea that is important to them personally. Bringing this idea to a perfect implementation is the main goal that does not allow an entrepreneur to give up.
Understanding the cause of failure is another reason for people to proceed with the business. As we realize what is wrong and how to fix it, we become more skilled and determinate in our beginnings. In general, new entrepreneurs do not expect to rise to the top right away and do not get too upset with their first failures. Many of them learn like other people have learned and created successful enterprise before them. Some entrepreneurs acquire almost athletic determination not to fail again, which makes them try hard and do their best.