What will architecture look like in 100 years? essay sample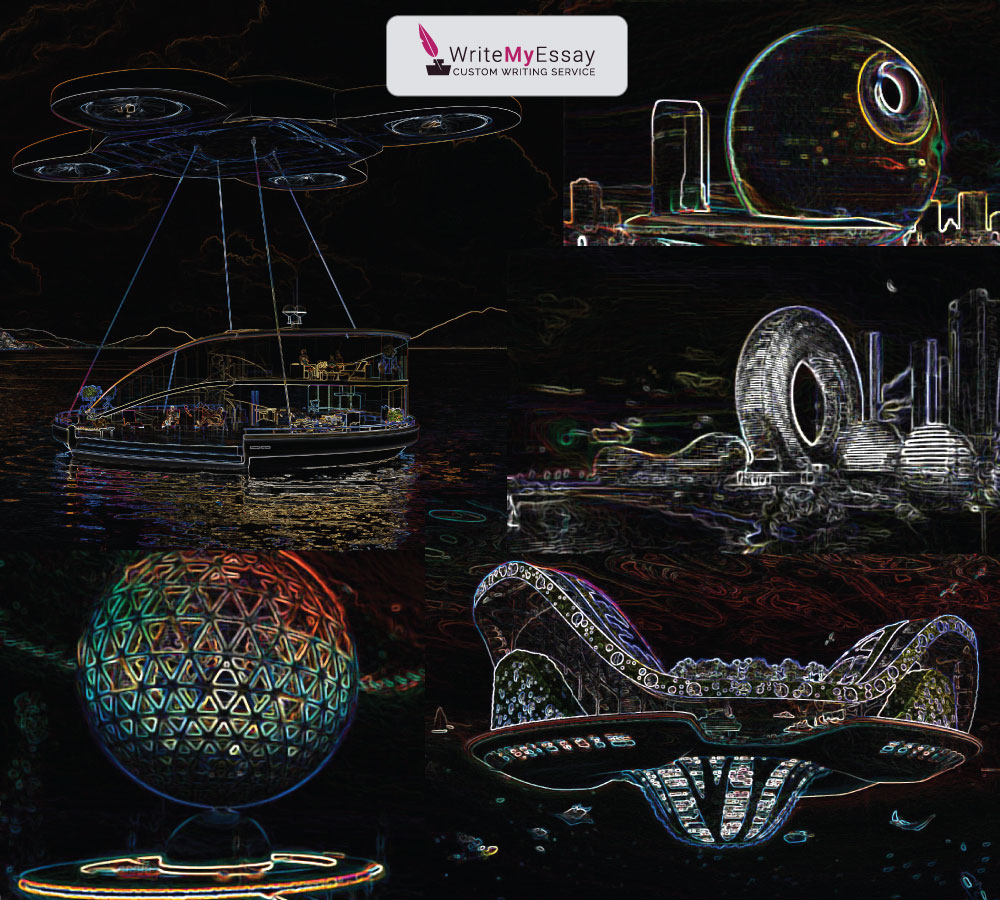 From underwater spheres or skyscrapers on Mars, the ideas about our future dwelling are weird but impressive. As the population expands, cities will need to room much more people than they have today. Let us say in 100 years, skyscrapers will be burrowed deep into the ground to cope with the demand. Glass and metal buildings will prevail in construction as they are enough strong and efficient. Minimalism will take over classic constructions in future because the lack of details can spare more vital space. Perhaps, public transport will eventually fly because streets will not room so many vehicles at a time.
Naturally, cities of the future will look stunning to a 21st-century person. Looking at current advancements in construction, we may assume that glass skyscrapers of all shapes and forms may possibly fill the streets in the next century. Powerful solar panels will capture enough energy to heat the buildings, which means solar cells will be densely placed all over the towers. Houses of future will not only look like a fiction film but also be comfortable to live in all the time. Vertical forests will be available all over the cities that will be much greener than contemporary ones. Future is the time to address our human needs in full, and we require much more plants and fresh air than we can get today.
No doubt, many historic sites will be preserved by 2100. Gothic cathedrals and Victorian castles will make a nice contrast to omnipresent skyscrapers. Our descendants will take a good care of the world heritage and, hopefully, many constructions of the earlier centuries will be well-preserved for the tourists.