Why do we have so many digital nomads nowadays? essay sample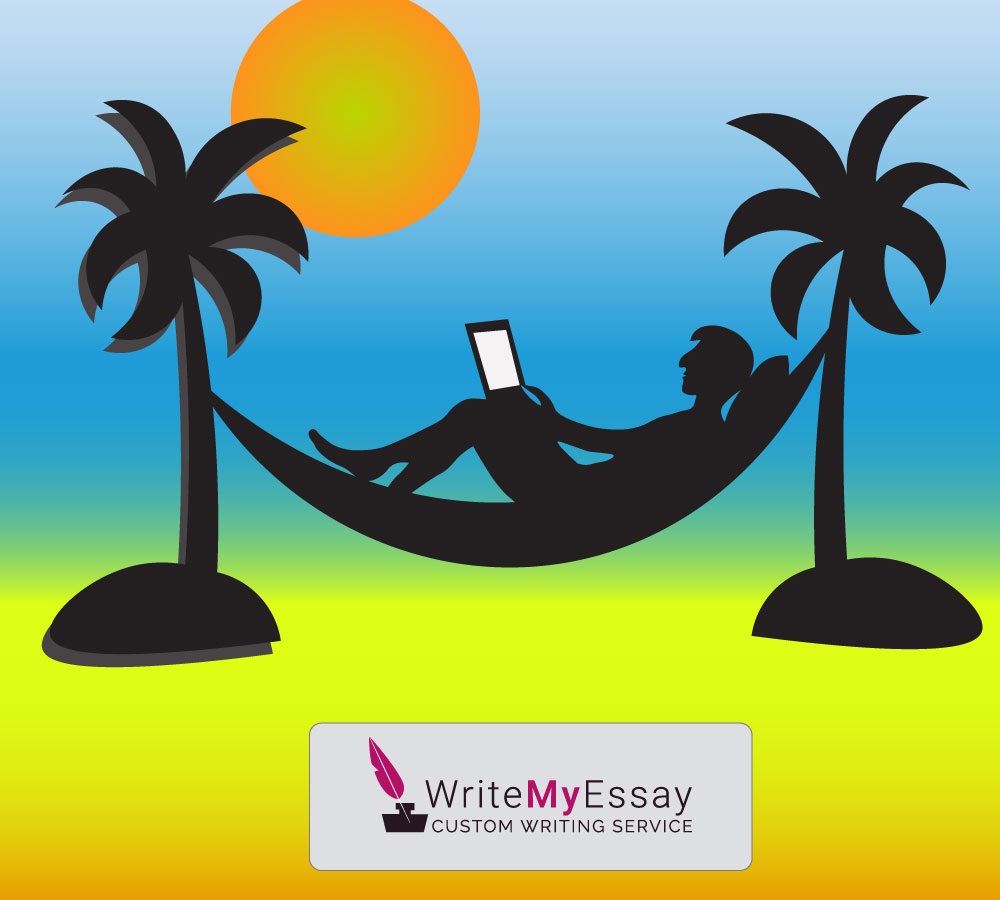 A digital nomad is a recently coined term, and many people still do not know who these people are. The generation of pro-active and positive people entered the job market and suddenly changed most traditional patterns of employment. They dismiss a 9-to-5 working schedule and stiff offices. They are freelance specialists who are not restricted by any formalities of the 20th century. The digital age changed views on traveling, accommodation, and employment. Going abroad is not a novelty; living in exotic countries is not a waste of time.
Nomads of the digital era have nothing in common with landless peasants searching for the perfect place to take roots. Digital nomads are confident and determined individuals free of stereotypes and open to new experiences. Most of their time, nomads spend traveling, renting nice accommodations and working online. They hardly miss their steady life at home where everything is old, problematic, and predictable. In the times when all assets necessary to thrive are intangible, there is no need to stick to the permanent place of residence.
Being a digital nomad is comfortable, exciting, and profitable. That is why young and active people never dismiss traveling for the sake of the job. They combine everything and spend a meaningful life that looks appealing to their stay-at-home peers. Nomading is contagious as people strive to get the maximum from their lifestyles. In future, we expect more people to travel and work freelance.