Why is it important for firms to comply with environmental regulations? essay sample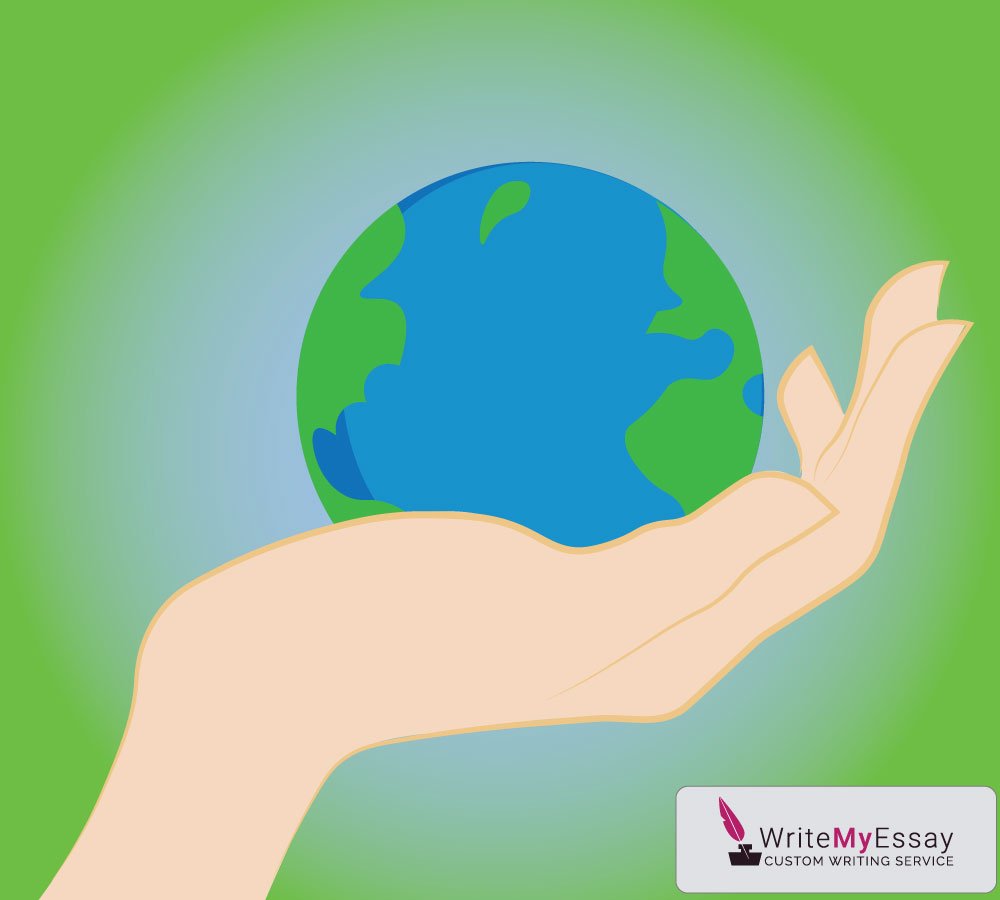 Going green is useful and safe both for individual households and organizations. Effective waste management is in the best interests of society, and governments traditionally issue some environmental standards for firms to comply with. They usually require manufacturers to build some pollution-control equipment, limit technical storage, change training and auditing procedures. In case of non-compliance, companies are to pay penalties to the government. But fees are not the prior reason why businesses comply with the environmental legislation. Sometimes, it is cheaper for a company to pay penalties than to modify facilities and adopt new practices.
Besides governmental fees, there are other reasons why companies shall comply with environmental regulations. A local zoning authority is an organization that gives permits for expansions of industrial facilities. Businesses that do not comply with the governmental norms may eventually find it difficult to get such a permit.
Companies that overlook environmental norms may also develop certain problems with their investors. External stakeholders pay an extra attention to bad publicity and any problems associated with their companies. They seek the quality management that equals good environmental compliance among other things. While governmental penalties can be simply paid off, a lack of investors is critical for the company's existence.
Importantly, an environmental record influences consumers and their choices. A rising number of consumers care about environmental policies of firms and choose to buy on the permanent basis mostly from those who run a green and sustainable business. More companies refer to green marketing trying to attract consumers with their practices. Therefore, plenty of reasons besides governmental penalties can urge companies to maintain a high environmental standard.