Do shows like American Idol, the Voice, and X-factor really aim to find and develop talents? essay sample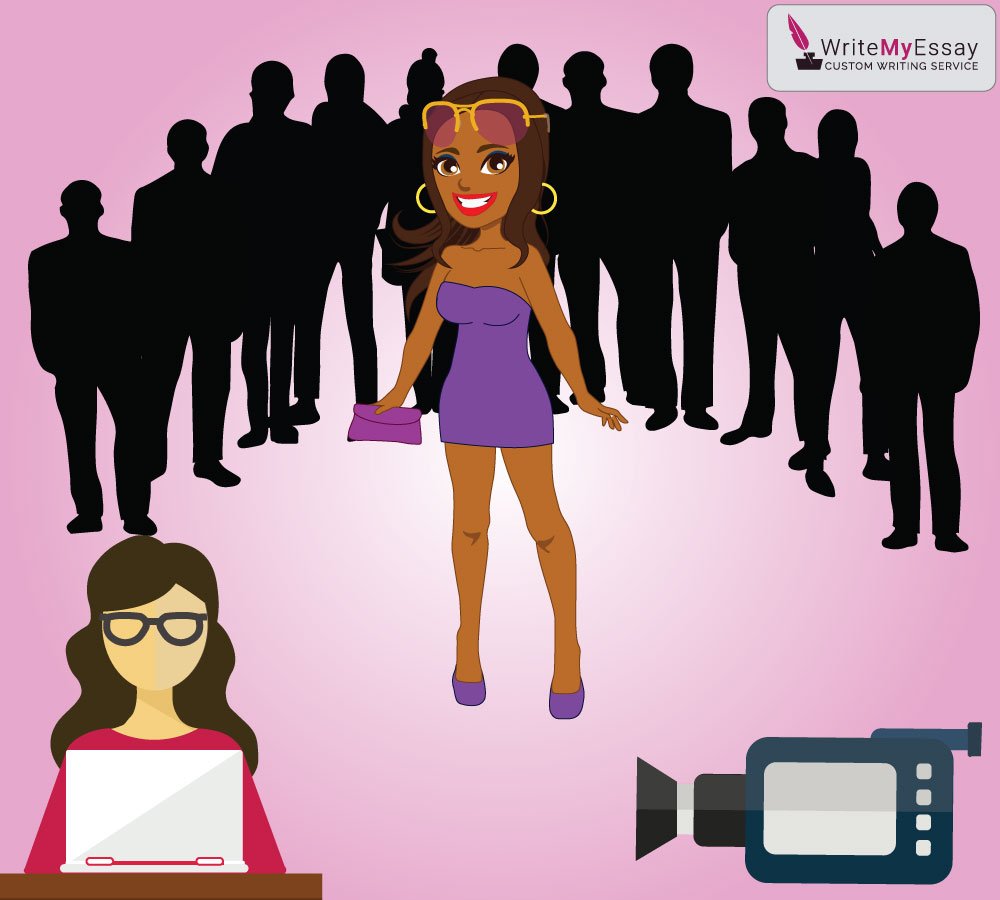 Reality television has recently filled with talent shows that feature individuals trying to make their way into the pop music industry. They look like a fantastic opportunity to talented people who struggle to promote themselves. The participation is comparatively simple – people need to enroll and go through a couple of hearings before their performance is aired in prime time. The conditions are not very tough for talented people with a compelling voice or strong charisma. But the reality of talent shows may appear disappointing to those who want to create a better image for themselves.
The real aim of talent shows is gathering the audience and making good ratings in prime time. Unlike some reality shows, American Idol or X-factor are targeted at the widest category of viewers. They bring a portion of entertainment and higher prices on commercials aired in-between. But they remain to be the shows where something is unexpected, unfair, ugly, or untrue. Judges also make a show with their comments that are not always sincere. Behind-the-scenes are cut in such a way to give strong intrigue to the show. They may expose contestants in a negative light trying to make their stories a bit more scandalous. We shall say, not every talent would like to be used for a promotion.
The stories of ordinary people who can become extraordinary right away are not new. Talent shows can be amusing at times, but viewers still anticipate that, like all reality TV, they are not very much real. One can get promoted or become a huge star, but rather in case they are positive about scandals and drama. Such popular TV shows easily create an image that will be difficult to get rid of later.