How do American and Japanese popular cultures intertwine with each other? essay sample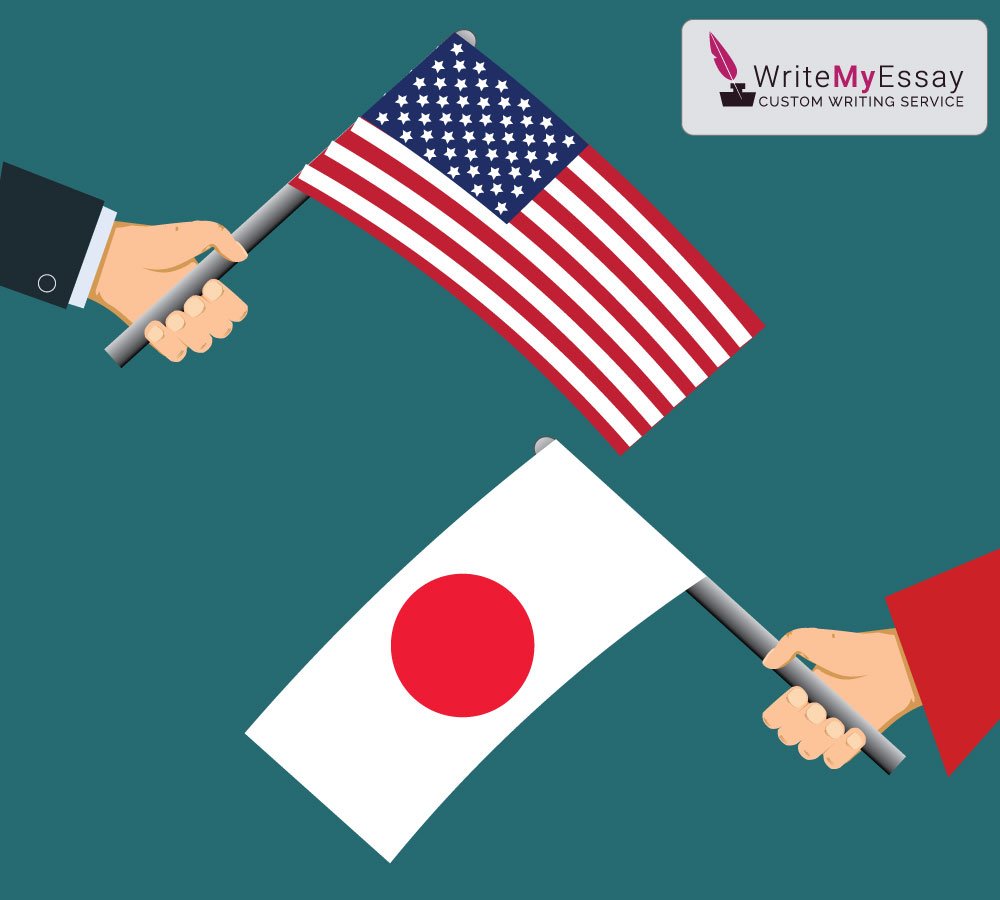 The post-war economic boom in Japan made a superpower out of this country. Over the last 30 years, the production of Japanese industries flowed into every more or less globalized country. The US was one of the first partner-countries on the list. Once an empire, Japan concentrated its strength in technology, engineering, and entertainment.
No doubt, Japanese products have deeply ingrained in the global popular culture over the last 30 years. The absolute majority of childish must-haves came from the islands, just take Transformer, Tamagotchi, or Pokemon. Japanese cartoons became popular all over the world and introduced a new trend – anime. The recent Disney's movie "Big Hero 6" incorporated some anime characters as well, despite the plot initially belonged to Marvel. By the end of the 20th century, global film industry also enriched with the movies by Akira Kurosawa, an acknowledged Japanese director.
We certainly cannot imagine the US gaming world without Nintendo that is also the world's largest video game company. Founded long before computers and video games appeared, the multinational giant brought us Pokemon as well as Mario and The Legend of Zelda. Consoles put Nintendo at the top of the gaming industry, but the company expanded to the US yet before the first consoles were sold.
Speaking about technology, Japanese Toyota is currently leading the market of hydrogen vehicles. While Google and Tesla actively promote their electric cars, Toyota saw the future in hydrogen power cells. As for now, about 3,000 vehicles have been sold at home as well as in the US, the United Arab Emirates, and Europe.