Gender stereotypes in the workplace essay sample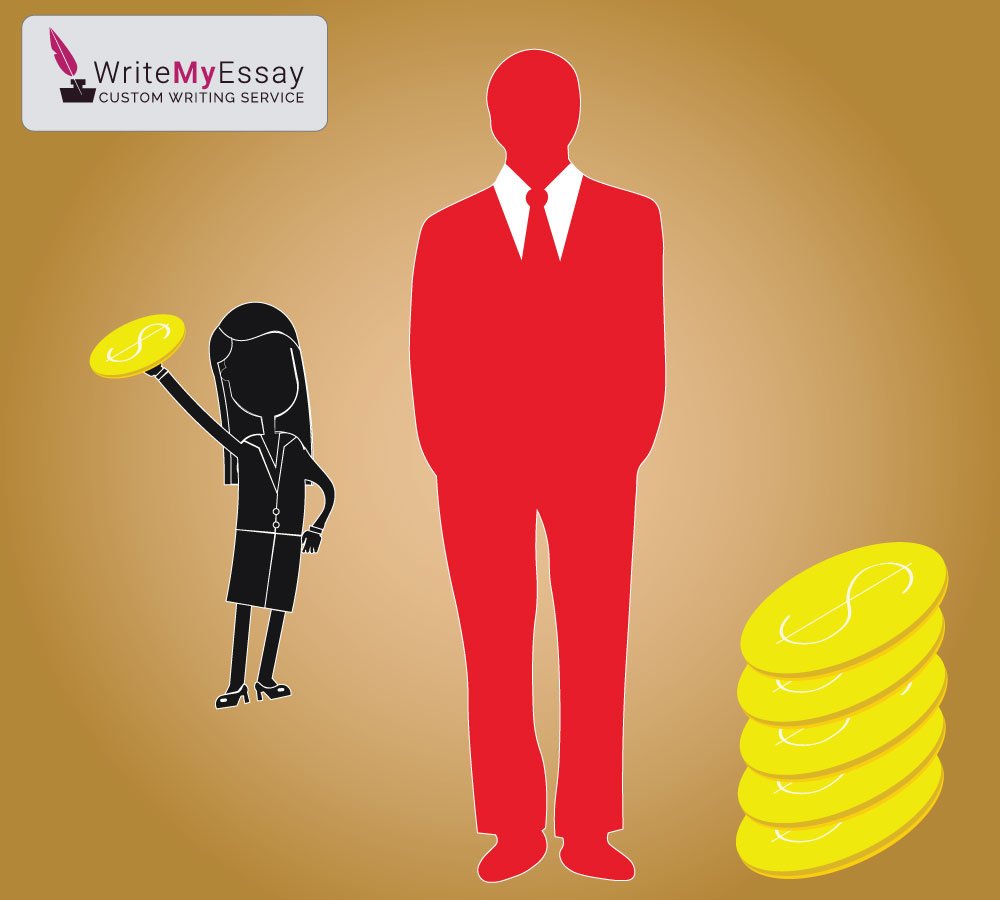 Though we do not welcome a gender bias in the workplace, many people are hooked on the idea of how their organization shall function and what is their place in it. A number of gender-dominated fields, dress codes, male top managers, distorted HR practices, and an ill policy of promotions still exist out there even if some people choose to ignore them. But many workers recognize dishonest practices and still choose to conform with them. The recent study conducted by Unilever revealed that 60 percent of women and 49 percent of men confirmed that gender stereotypes affect their careers.
The belief that men make better managers than women persists in the society. People assume that male managers can better concentrate on business matters and devote more of their time to work at the very least. Male bosses are less talkative and more authoritative – that is how we see them. The popular image ingrains the belief that women are not good enough for the role of the leader. In fact, Gallup Poll revealed that 30 percent of Americans have a female boss and would like to work for a female manager in future.
As many fields remain male- or female-dominated, we can hardly get rid of a gender bias. Working in child care, home health care services or education are classic examples of female occupation. It is also weird to imagine a lot of men working in social services or libraries. On the other hand, men prevail in tech, engineering, construction, sports, and certainly, politics. The average wages in these fields differ dramatically and create a notorious gender wage gap.