How to achieve literacy for all? essay sample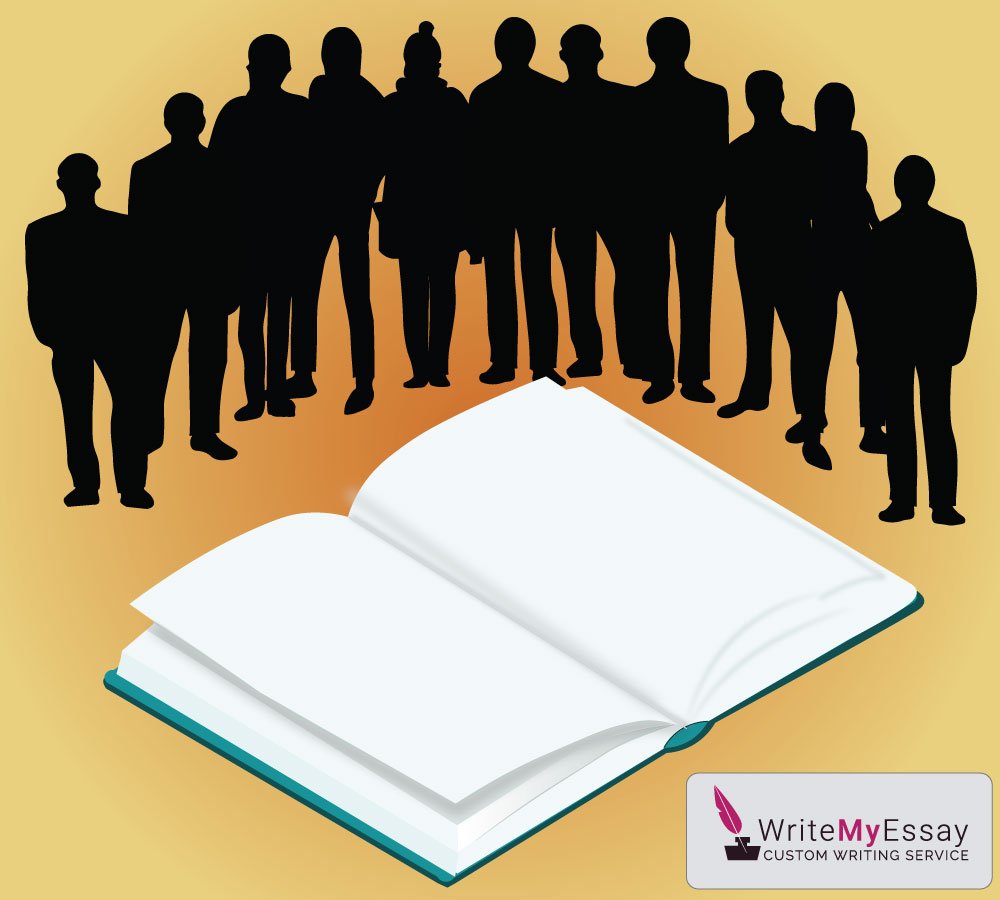 Literacy directly influences economic progress and wealth of individuals. That is why governments and international organizations care about the rate of illiteracy in specific areas. Interestingly, the highest rates of literacy in the world belong to North Korea, Latvia, Azerbaijan, Cuba, Georgia, Kazakhstan, Tajikistan, Belarus and more European and Asian countries that are not particularly wealthy on the global scale. To the contrast, more than 10 percent of the US population stay illiterate. Though measuring literacy is rather subjective, we cannot ignore the fact that people all over the world cannot read and write on the basic level.
Trying to improve literacy, we shall think of children in the first place. Finding illiterate adults and urging them to get education can be a vain activity, but it is much easier to bring children to school altogether. African and a few Asian countries need more schools and teachers to educate their numerous children, including those in rural areas. A lack of teachers is not so dramatic in the US, but some parents avoid sending kids to school because of poverty or status of illegal migrants.
In the developing regions, school attendance strongly depends on the overall level of well-being. The access to food and water and availability of proper sanitation facilities for children would make South African schools full of kids. Extreme poverty affects many rural families in this region, and there are no food stamps or subsidies for people there. International organizations work to enhance living standards in the areas where the prevailing majority of children need schools and teachers.