How can cities in the U.S. be better designed to create a safer and more economically productive community? essay sample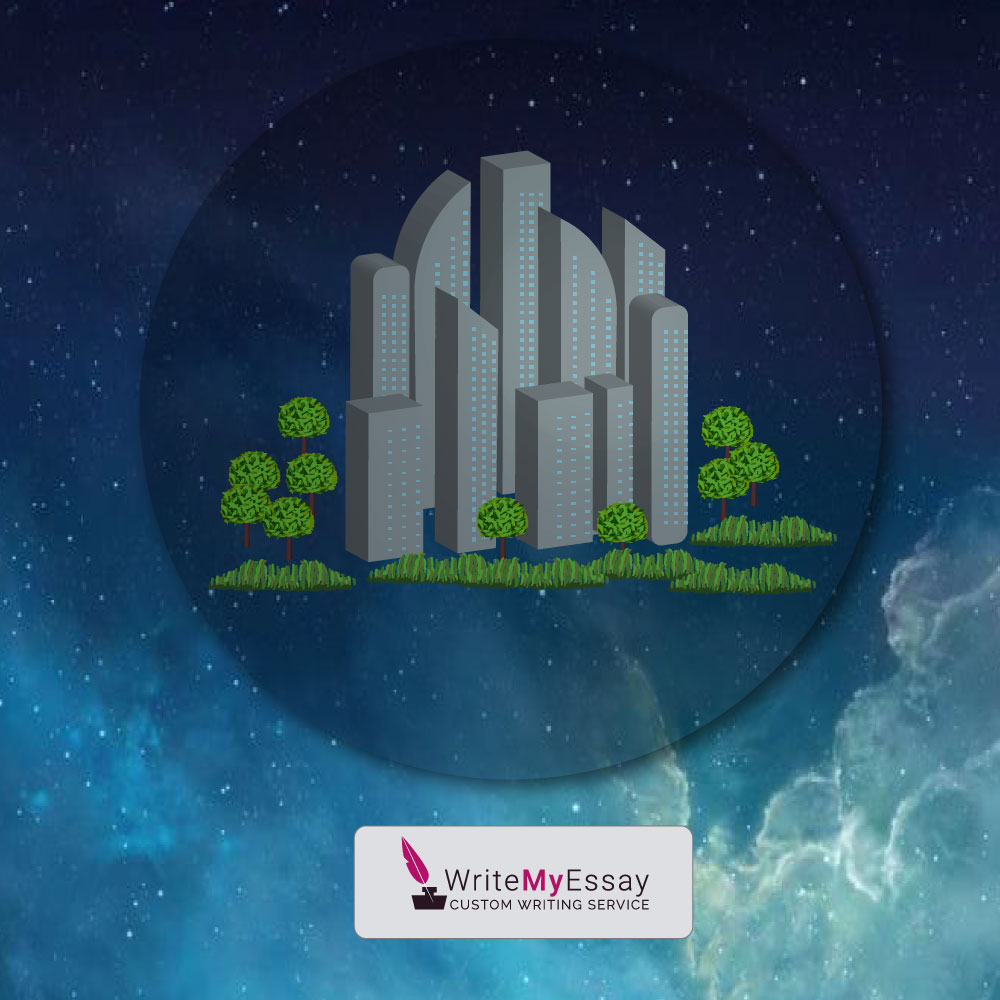 Safety is a natural condition of prosperity. Crime and unrest usually affect poor slums and suburbs where people cannot access better living conditions. Cities all over the world are prone to criminal incidents, mainly because they are so populous. Less crowded and more organized suburbs often appear safer than populous megalopolises. Here are some points for authorities to consider.
Urbanization is a little-controlled process complicated by the ever-growing population. City planning and administration can hardly keep up with the expanding city area. That is why megalopolises need a clear division into smaller parts with authorities taking responsibility for every single district. Making neighborhoods safer is always about appointing law enforcement officers and authorities responsible for a small urban area.
Economic productivity depends on an even distribution of enterprises in city and suburban areas. People flock to cities hoping for better employment opportunities. Moving industrial objects to suburban places, businesses can provide some jobs for rural people, which will protect cities from extra expansion. After all, a smaller administrative area is always safer and more effective economically.