How can one turn a business idea into a successful startup? essay sample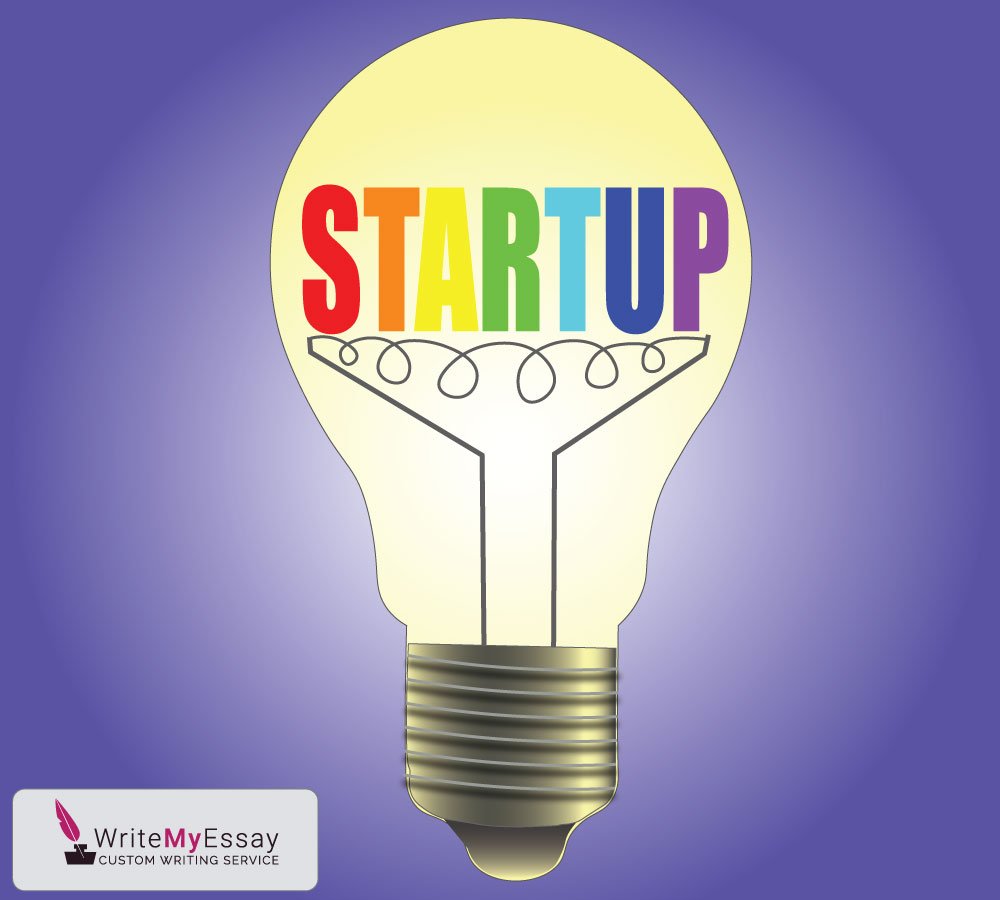 A successful startup always begins with the idea, one of those occurring to us every now and then. Some people are easily inspired by numerous activities and want to turn all of them into a business. In such case, we need to select the idea that looks the most appealing to us and makes sense in the current market. The idea for a startup always solves some kind of problem. It may be the problem that we personally run into very often, or it may be something critical to our clients. Many successful startups began as their owner could not find a perfect piece of furniture or wrist watch, for example, and started manufacturing it themselves.
As we have figured out a perfect idea, it is time to discover who our consumer is. How many people face the same problem and will take interest in our product? What are these people, where do they shop and what influences their consumer choices? If consumers fail to understand our mission and ignore our product, the startup will not work.
The essential part of starting a business is planning one's finances. Are we implementing the bright idea alone or do we have partners who will support us? Working together with peers has some strong points such as a better financial security and an efficient problem-solving. Before making our final decisions, we shall create bottom-up and top-down financial models that show how the product is created, marketed, and sold. And most important thing about finance is the source of money – whether we take a loan from a friend, relative, or bank, we shall weigh pros and cons of the chosen creditor.