Various laws on abortion around the world essay sample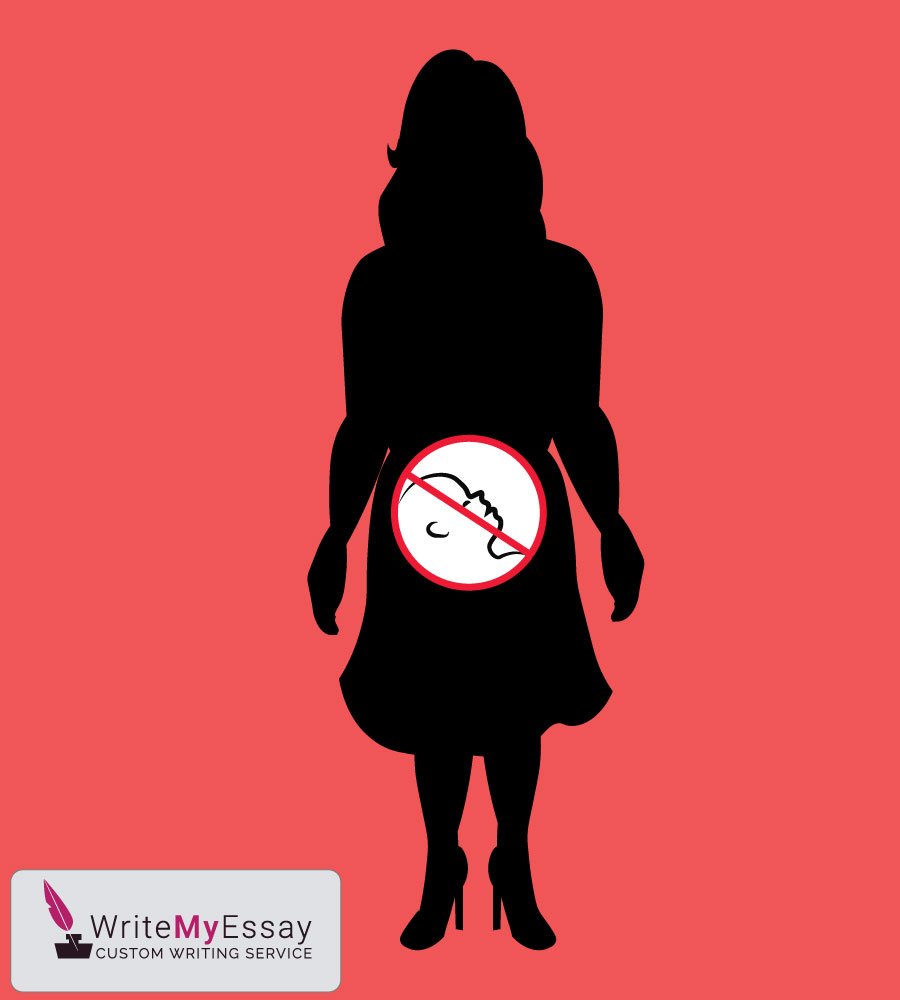 Planned parenting is a blessing and a basic right for many women in the 21st century. A broad range of contraception is already available even in developing countries, and abortions are legally performed in most countries of the world. Nevertheless, many countries impose restrictions on terms and conditions that make a woman eligible for abortion. In most European countries, abortion can be carried out for women up to the 14th week of pregnancy. Abortion is also allowed for women whose pregnancy results from rape or may threaten their own or the child's health. Northern Ireland is the only European country that bans abortions unless there is a threat to the mother's health.
Latin America is the continent of contrasts when it comes to the abortion laws. Uruguay has recently decriminalized abortions after a long campaign led by feminist groups. To get a safe and legal abortion in Uruguay, the woman shall consult a few professionals to find out that there is really no alternative to abortion in her case. The country has always been a secular state that is an important idea integrated into the society. That is why it stands out with its abortion laws among other countries of Latin America that are not so liberal about family planning options. In El Salvador, a pregnant woman could be prosecuted if she had a miscarriage. The law of Paraguay does not even allow victims of rape to get an abortion.
Abortion laws in Australia are similar to that of the US as they vary across all states. Nevertheless, an Australian woman can still rely on abortion in case of physical or mental health conditions, rape, fetal defects or socioeconomic factors.