How do torrenting sites influence creativity and copyright? essay sample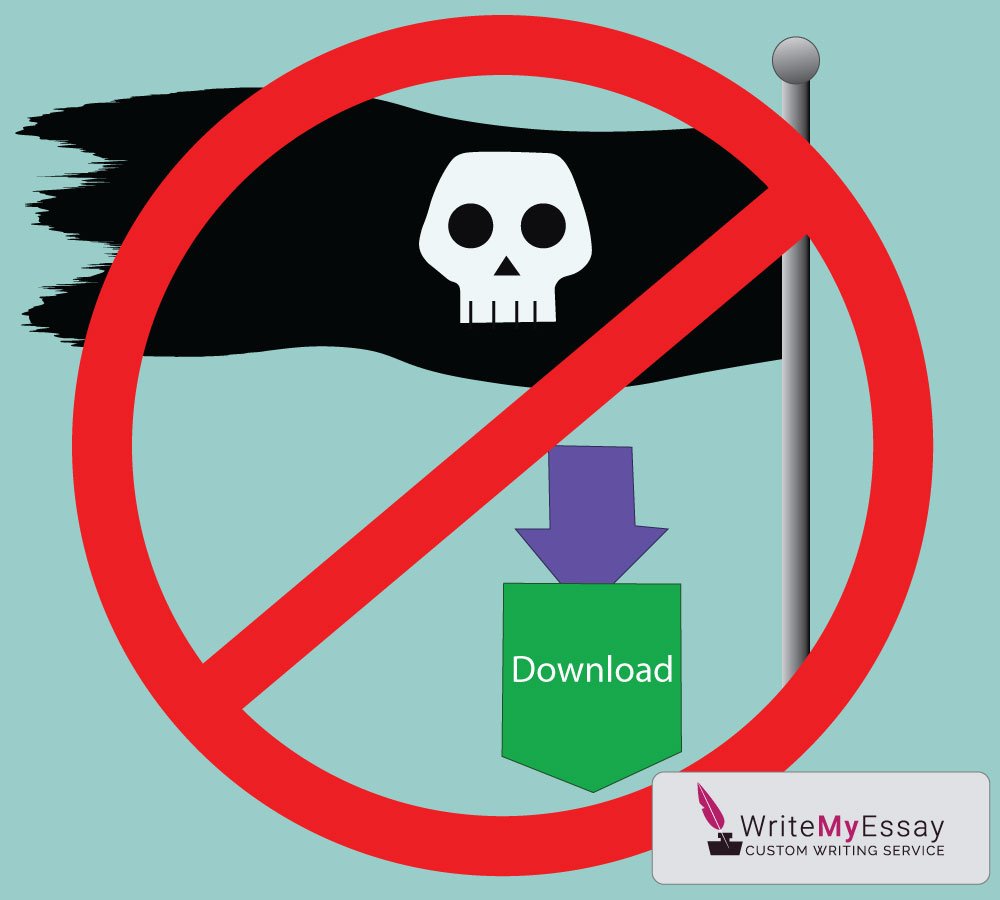 Torrenting websites involve using a legal technology to share copyrighted material. From this perspective, they clearly violate copyright law giving users an easy access to an enormous database of text files, music, video etc. Duplication and distribution of files were never so fast, and torrenting sites ensure this principle. Though the effect of peer-to-peer sharing platforms must be clearly negative for the entertainment industry, there is a controversial evidence to this issue. In the UK, some researchers claim that there is no solid evidence to support the claims of copyright infringement in the media industry. Surprisingly, albums leaking on BitTorrent showed a slight increase in sales.
Internet piracy is usually addressed as a negative phenomenon of the digital age that will keep on spreading. Yet in times of double deck cassette players, it became possible to duplicate recordings. Since then, the technology changed immensely. There are dozens of file-sharing platforms alongside torrenting sites, and most of them show a stunning statistics of downloads. BitTorrent protocol appeared to be second popular P2P protocol with YouTube in the first place according to the total amount of traffic. More downloads mean more clients sharing files on torrenting sites, which allows almost a viral spread of popular files. But still, there is no agreement on whether such a wide spread of files benefits artists creating content or not.
Despite the common knowledge, some reports argue that BitTorrent protocol increases media sales rather than compromises them. Perhaps, only artists themselves can put end to the discussion, but they seem busy with releasing new singles and selling them on platforms that are as convenient and efficient as torrenting websites.