How can alternative types of energy help to preserve Earth natural resources? essay sample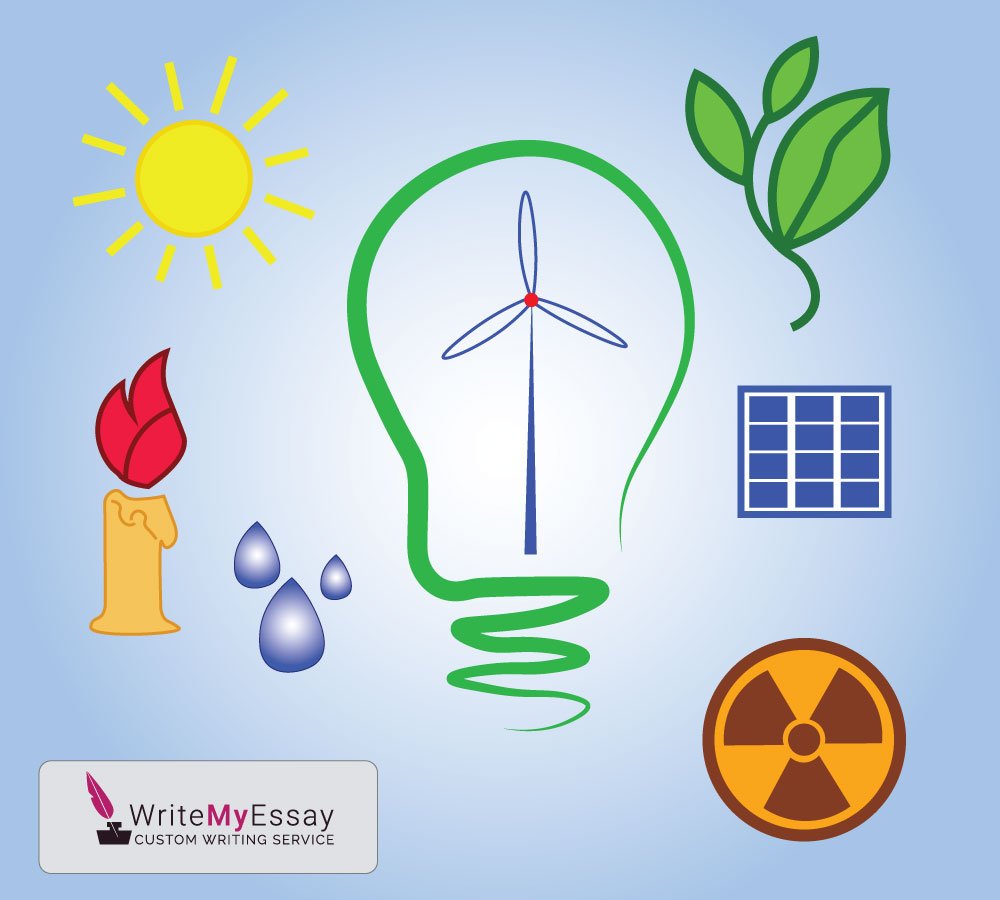 Alternative energy sources are of a great help today as they allow us to refuse from exploiting fossil fuels. Theoretically, we do not need many fossils in the era of alternative energy so that coal, natural gas, and oil stay untouched in the depth of Earth. At the current stage of using renewable energy, we can merely refuse from extracting more fossil fuels with every year. Clearly, the consumer's demand increases rapidly but it does not multiply layers of fossils in the earth. Therefore, renewable energy is of a great help even if we keep extracting fossils in the same amount or slightly less than new used to.
However, natural resources are not limited to fossil fuels. Water, fresh air, plants – all of them supply us with energy and suffer from human impact. Using solar, wind, or biomass energy, we reduce emissions and preserve air, water, and living beings. Production and utilization of renewable energy release little or no emissions at all, which is a great help to ecosystems. Thus, we do not only keep fossil fuels intact but also prevent further contamination of natural resources.
Exploitation of solar panels and wind turbines, though not impressive now, has a strong potential for the future development.  If only we rely on renewables more, we can make a transition to clean energy in a decade or so. After all, fossil fuels are the resource of the past and they need to remain intact.