How effectively has the European Union managed the economic crisis? essay sample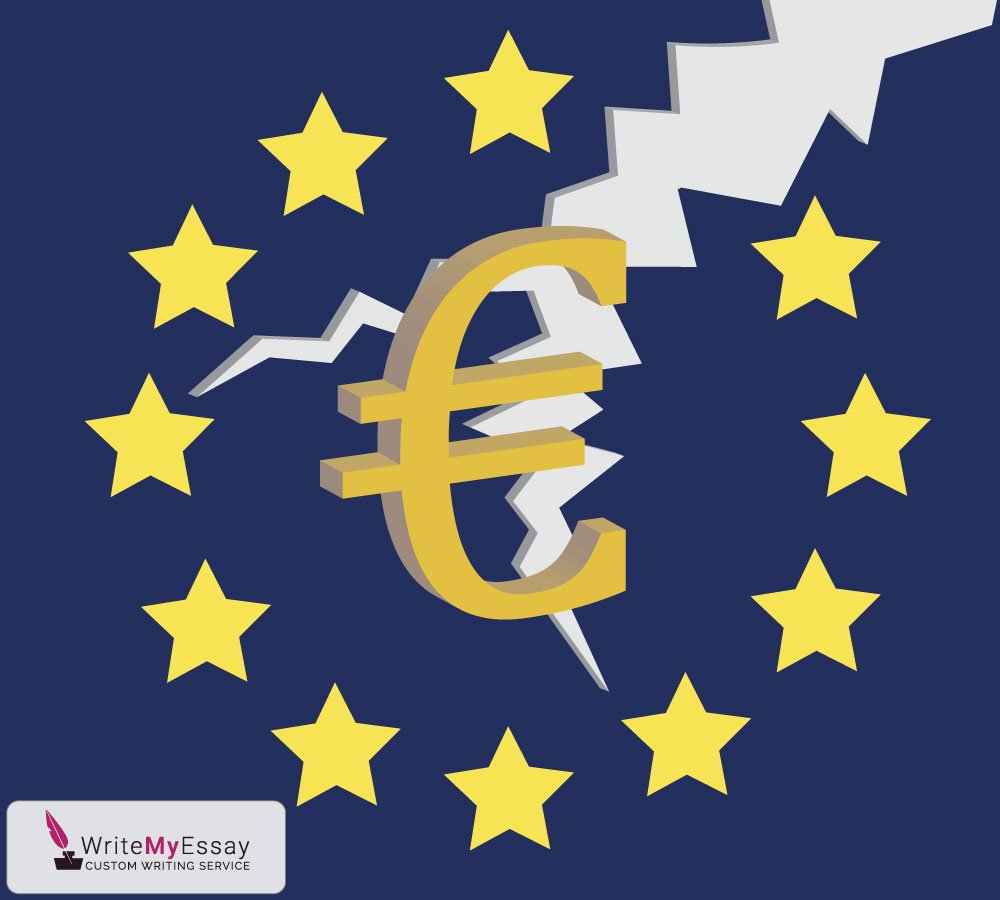 The global financial crisis of 2008 stroke some European countries almost as hard as it affected Wall Street. Before the recession, Ireland and Spain were immaculate at their fiscal policies and showed a budget surplus. As the crisis stroke the property market, the two countries faced financial hardship. Public finance of France, Italy, and the UK weakened as well though less severely than in Spain. But the center of Europe's debt crisis became Greece. Since 2010, the country was given billions of Euro in bailouts on conditions that the government raises taxes and makes Greece a better place for doing business. While most of the crisis-stricken countries improved their positions soon, Greece still remains to be sunk in debts. The bailouts mostly went for paying international loans with no positive impact on its domestic economy.
The good news is that Ireland and Spain succeeded to push through reforms vital to restoring their economy. They improved public finances, reduced the budget deficit, and cut labor costs. In 2015, Ireland experienced almost 7 percent of the growth in GDP, and Spain hit 3 percent at the same time.
France, Italy, and the UK also readjusted their fiscal policies in times of the crisis. Nevertheless, Italy came out with the debt of 132 percent of its GDP. The UK still has a debt of 89 percent of its GDP. Neither of the countries succeeded to reduce their national debt since 2012. These and more European countries still need to make reforms and improve the efficiency of their taxes and benefits.