Women's rights: How have changes in women's employment affected their role in society? essay sample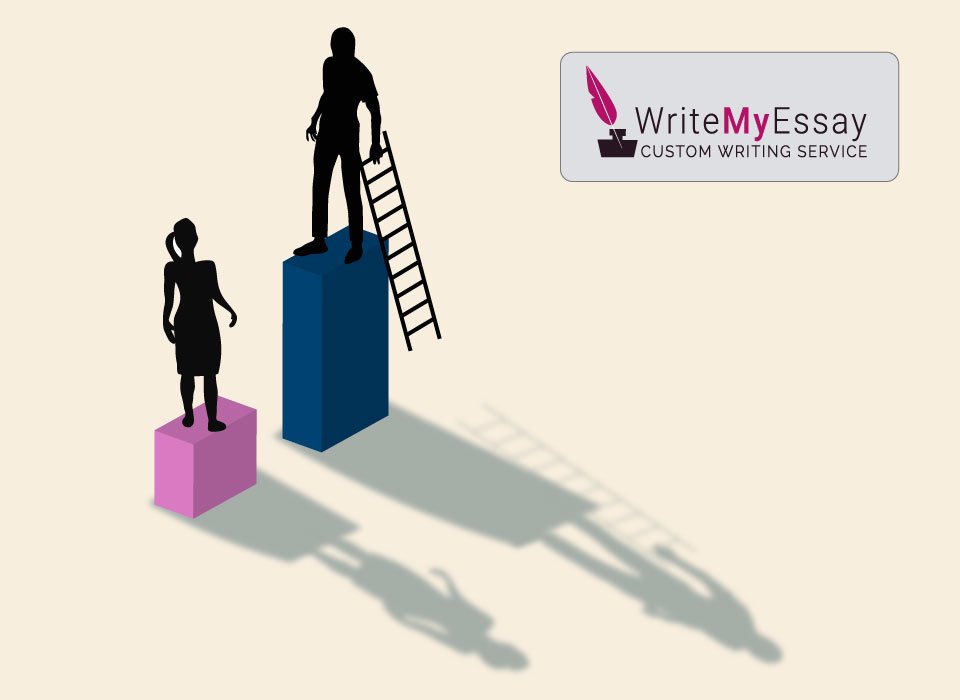 The 20th century has finally brought equal rights for men and women. Suffrage started yet in the 19th century as the movement of social classes who legally were not allowed to vote (African American citizens, slaves, women). In the early 20th century, the US was the first to grant women suffrage (1920). Two years later, the US had the first woman senator. In 1925, Nellie Tayloe Ross became the first woman governor, and the first woman judge of the Supreme court came in 1981 (Sandra Day O'Connor).
Despite the legal side of suffrage was quite narrow – to give women the right to vote – this social change went beyond women getting a new status. The idea that women were socially no different from men opened more occupations to females around the 1950s. In World War II, women prevailed in the air force and were well represented in other military divisions. Since then, it was no more unusual for a married woman to have a job. Most industries would have fallen if women had not taken the vacant places.
The war changed ideas of both men and women on the place of females in the society. Since the wartime, more than a half of women were employed, at least temporarily. In 1963, an Equal Pay Act was passed in the Congress. It bound employers to pay equal salary to men and woman who did the same job. Later, it became illegal to sack pregnant women and discriminate them in the workplace. These steps aimed to make a workplace more friendly and comfortable to females.