How is the European economy affected by the trade policy in China? essay sample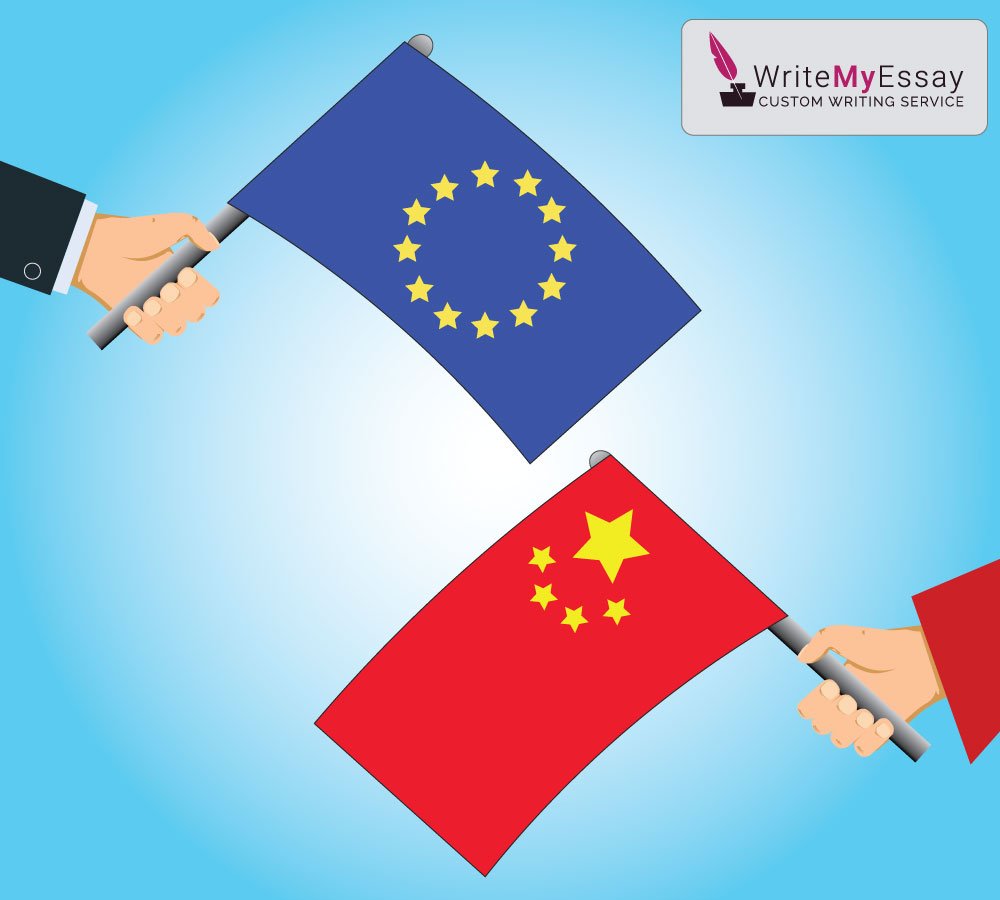 The European Union maintains close economic relationships with China, its second biggest trade partner behind the US. In 2016, the EU mapped out its relationship with China for the next five years. The new strategy included the prospect of negotiations on a Comprehensive Agreement on Investment between the parties. Even after Brexit, the EU – China relationships will not go down despite the volume of trade and investment is likely to decrease. In general, trade policies of China benefit to EU as its primary economic partner.
The recent trade policy of China reflects needs of the country in the first place. For the last 3 years, the Chinese economy slowed down. The authorities take the GDP rate of about 6.5 percent as a new norm. Up to 2020, the country is intended to continue its structural economic reform encouraging the private sector to participate and keeping the dominance of State-Owned Enterprises in the public sector. The authorities also try to curb overcapacity of some Chinese industries.
In 2015, China remained the world's largest trader, however, both exports and imports of the country declined. Office machines, telecommunication devices, textile, and clothing still take the largest part of the Chinese export. Products were exported to the US and EU in the first place, and the major importers for China were the EU, the Republic of Korea, and the US. This proportion is likely to change in 2017, regarding the new trade policy of the US. But anyway China keeps preserving healthy economic relations in trade with the EU.