Does the World Bank still have an impact on international economies? essay sample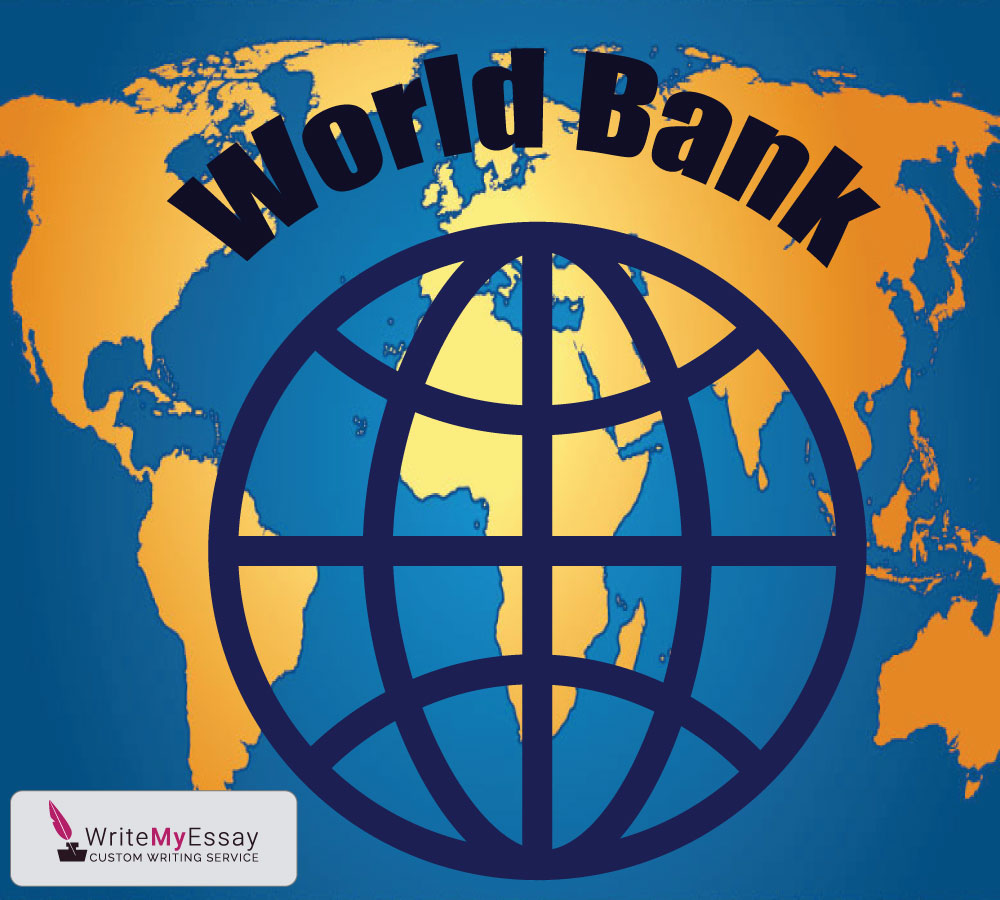 Being one of the oldest financial institutions globally, the World Bank directly impacts international economies. Today, in the post-crisis times, many developed countries do not depend on loans as much as they did. Although, some countries of the Eurozone are still in the middle of the financial crisis and direly need a support of the World Bank and the International Monetary Fund. These are non-political organizations that engage in multilateral economic relationships to reduce poverty and contribute to the economies of the borrowing countries.
While Greece and Italy remain the greatest international borrowers of the Eurozone, there are many more developing countries that depend on bailouts of the World Bank. Recently, the institution negotiated the possibility of giving emergency bailouts to the countries that suffered from plummeted prices on oil. Azerbaijan, Brazil, Venezuela, and Ecuador appeared badly hit by falling prices as oil is the major product of their export. Though many borrowers are on the verge of the default, they still receive bailouts from the IMF and the World Bank.
Another large oil producer, Nigeria, also asked for a $3,5 billion bailout in 2016. Just as Azerbaijan, Nigeria is on the list of most corrupt countries in the world. The borrowed money is practically divided between the political elite leaving population with a burden of the debt. As Nigeria is taking steps to curb corruption, the IMF is likely to issue a bailout in the long run.