Is it better to live in one place your entire life than to live in several different places? essay sample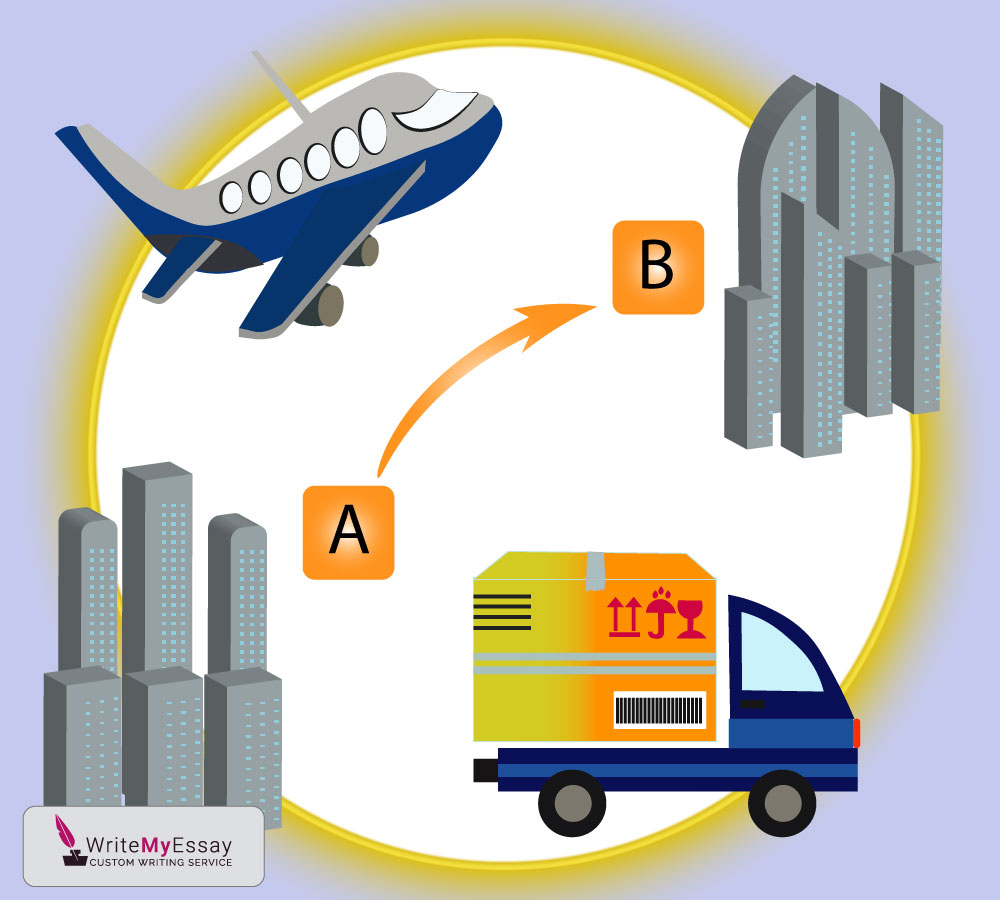 According to the recent statistics, an average American moves in and out approximately 11 times during their lifetime. Nevertheless, not all people appreciate living in the constant mode of moving in and out. As we get older, moving gets more challenging both emotionally and physically. Besides, our home is where our heart is, and a multiple change of neighborhoods would not bring us a better sensation of homeliness than the one of our childhood. But we accustomed to pursue our dreams, make new beginnings, or simply escape from toxic neighborhoods whenever we want it. That is why people pack and move out.
Therapeutic effect of changing homes is very individual, and it can be positive in extroverts who welcome new experiences. A person who already changed a hobby and romantic partner but has not achieved any harmony yet will eagerly move into a new house in some interesting place. A different scenery stimulates pro-active individuals, and they may restore their interest in life and creativity.
On the other hand, we have introverted (melancholic or just conservative) people who do not appreciate changes. They develop an affiliation to their family home and feel distressed whenever they have to leave. For such people, a change of home does no good. To them, a new home is a strange person – it contains some threat that is not disclosed yet.
To move on or to stay in place – is the question for everyone to answer. But we shall remember that our perfect home is much more realistic than we can imagine.