Is there some danger in drinking soft drinks? essay sample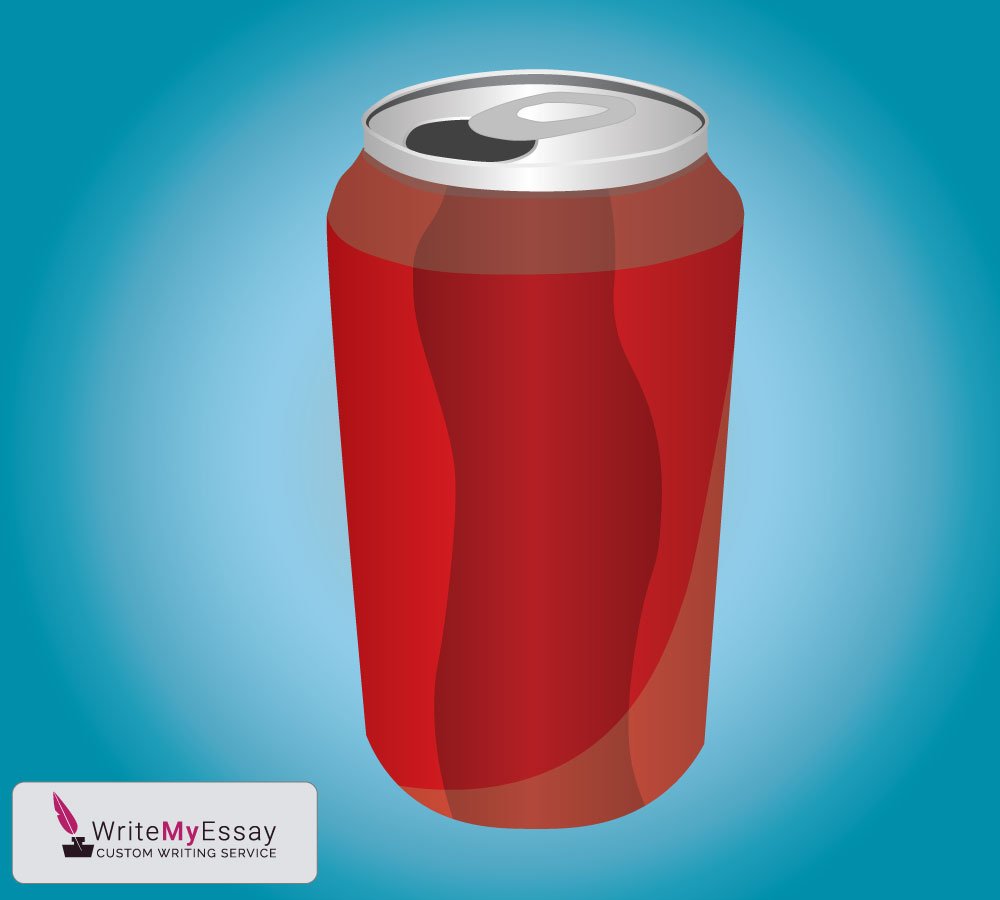 Just like fast food, soft drinks are associated with every type of damage food can do. Sugar is the devil, in this case, the component that makes soft beverages so popular. Sugary drinks increase the risk of developing type 2 diabetes and heart attack. People who regularly consume soft drinks are usually obese and risk developing clots in blood vessels. Besides sugar, soft drinks contain artificial sweeteners, colorants, and stabilizers the impact of which is not well-studied yet. Phosphoric acid that occurs in soda prevents natural absorption of calcium, which badly impacts on the health of teeth and bones. And last, soda is the empty drink that makes us even more thirsty and dehydrates the body.
The damage done by soft drinks is not a surprising finding today. The revolution in processed food brought us so many controversial products that conscious customers easily pass by the shelves with bright branded drinks. We have found many healthy alternatives to burgers, and we can do the same to sweetened drinks too. Quitting soda is not tough when we can make all kinds of drinks from fresh fruits and herbs. Simply by adding sliced fruits to the water with peppermint or lime, we create a refreshing natural flavored drink without sugar, caffeine, or any synthetic additives at all. Juice is another tasty and healthy drink, especially if one can make it themselves. Purchasing a squeezer, we can enjoy fresh and absolutely safe juices every day. And green tea is always a good option for people of all ages. Low amount of caffeine in this drink is refreshing and healthy at the same time.