What chemicals influence the human's allergies? essay sample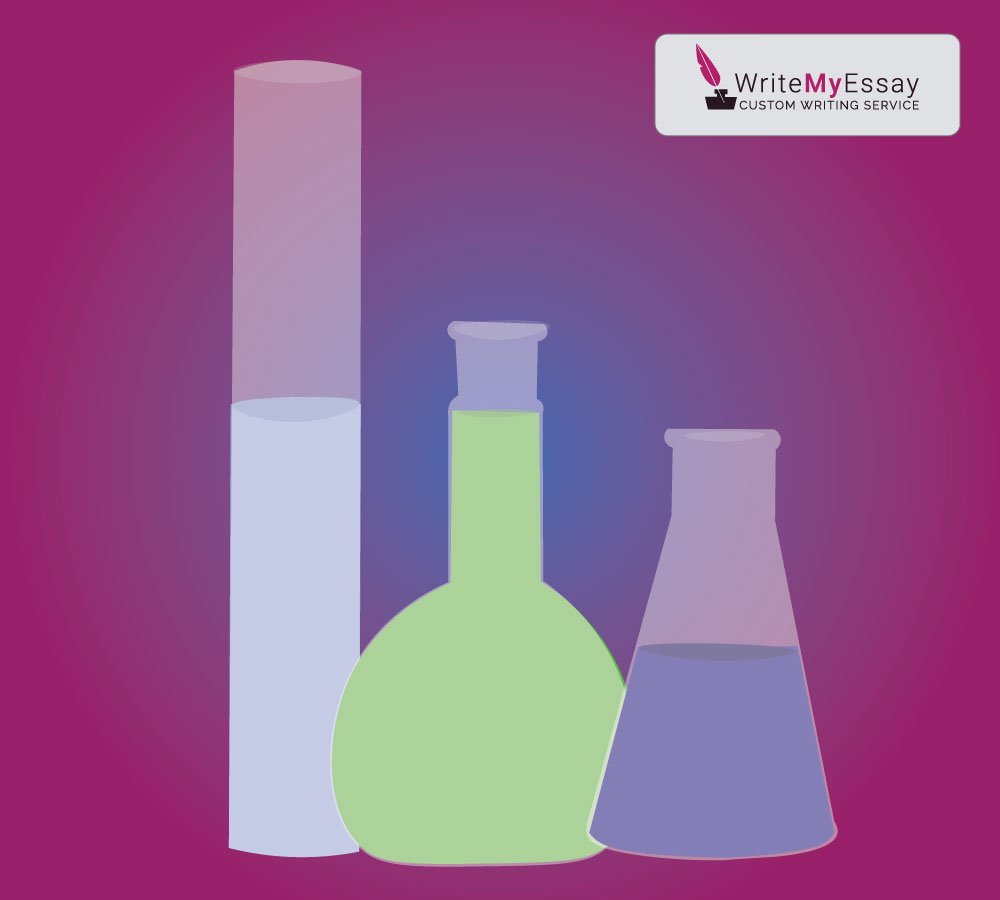 Allergic people have a tough life these days. Besides many harmless factors such as spring bloom or pets' fur, numerous chemicals we use every day can easily cause allergies. Women who apply multiple cosmetics and personal hygiene items are much more susceptible to allergies than men who use little chemicals. As the technical revolution proceeds, researchers add more compounds to the list of compounds causing allergy. Contact dermatitis comes at once in such cases, and allergic people always thoroughly study the content of their personal hygiene products.
Among the most common allergens, we can find acrylates and methacrylates. They are found in nail polishes and adhesives used during the application of artificial nails and lashes. These are not only allergic agents but also carcinogenic toxins. Aldehydes are another group of chemical agents causing allergy. They can occur in cosmetics and perfumes, and they are widely used in chemistry for the synthesis of other artificial compounds. Solvents such as benzyl alcohol, propylene glycol, and cyclohexanone are often included into cosmetics formulas and are poorly tolerated by allergic people. Even phthalates occurring in all types of plastic covers can cause allergies.
Using a broad range of chemicals every day, we shall always be careful about their content. Allergic people need to examine the labels on their skin products to find the safest cosmetics. It is worth purchasing products of a few brands that are best tolerated by one's skin. The label "hypoallergenic" does not guarantee that the components of a new lotion will not cause itching so it is better to try some samples to be sure that creams and fluids are safe.