Parents' consent isn't necessary for giving teens birth control pills essay sample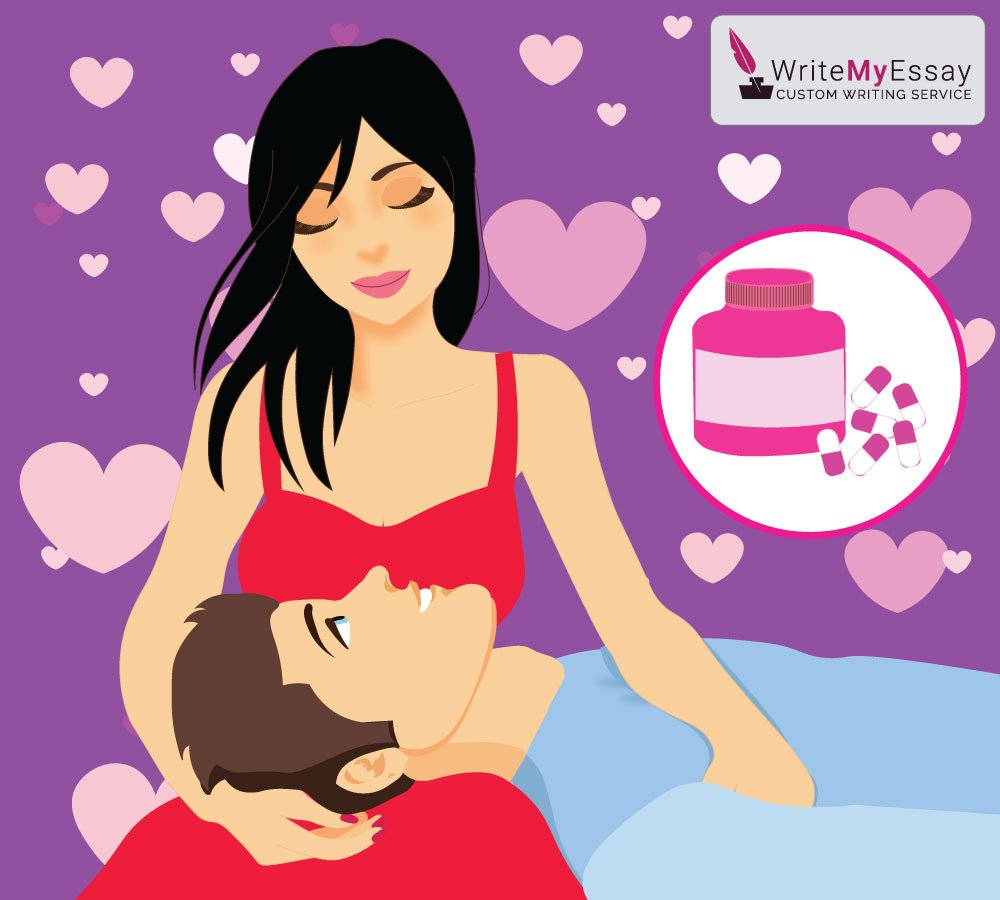 Obviously, no one wants to accept the fact that teens start living an active sexual life quite early. Yet, it is more important to keep them safe and healthy rather than try to tell them how to live. That is the reason why it should not be necessary for teens to get parents' consent so that to be provided with birth control pills.
Apart from that, the information about protected sex should be shared and popularized more in order to avoid unwanted pregnancies. The thing is that a lot of girls are completely unaware of different ways of contraception. They need to know that they can be protected. What is more, they will not have to face hard decisions when they suddenly realize that they are pregnant.
When teenagers do not have to get their parents' consent, they can get birth control pills the moment they realize that they are going to need them which is both useful and very reasonable. In case you are interested in the subject under consideration, you will learn more here …