Should businesses that pay for healthcare require employees to exercise? essay sample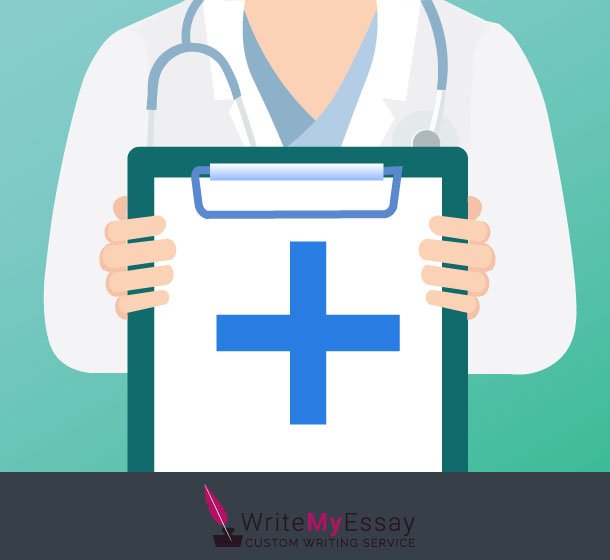 A sedentary lifestyle is no good for anybody, and many employees sitting from 9 to 5 in the office feel the need in extra exercising. People prefer to keep fit with the help of gym or everyday jogging and suppose that is a satisfactory daily portion of the exercise. But some employers have already implemented training sessions in the middle of the working day in their offices, which made staff really grateful. So shall we take sports when the stress is critical or when the day is over?
Any therapist will tell us that we need to stand up and stretch for a while every half an hour or so. Indeed, many people would take an advantage from a midday break in the work for the sake of bringing their bodies back to norm. But some 30 minutes of exercising require more time to change, take a shower, have a lunch and then get back to work. If taken together, these activities may cut 1.5 hours from the daily schedule at the very least. Not all employers and their staff would like such an interruption in a daily routine.
Every person likes to exercise in their own way and many employers still prefer to do sports before or after working hours. But many people would never refuse from taking a midday nap instead. Another great practice, siesta has a range of strong points as well. Presumably, people will recover better after an hour of sleep that most of us lack at night. While sports are rather specific, sleep is universal and no less essential than physical activity, especially in the middle of the working day, when people are already drained.