Should everyone go to college? Why or why not? essay sample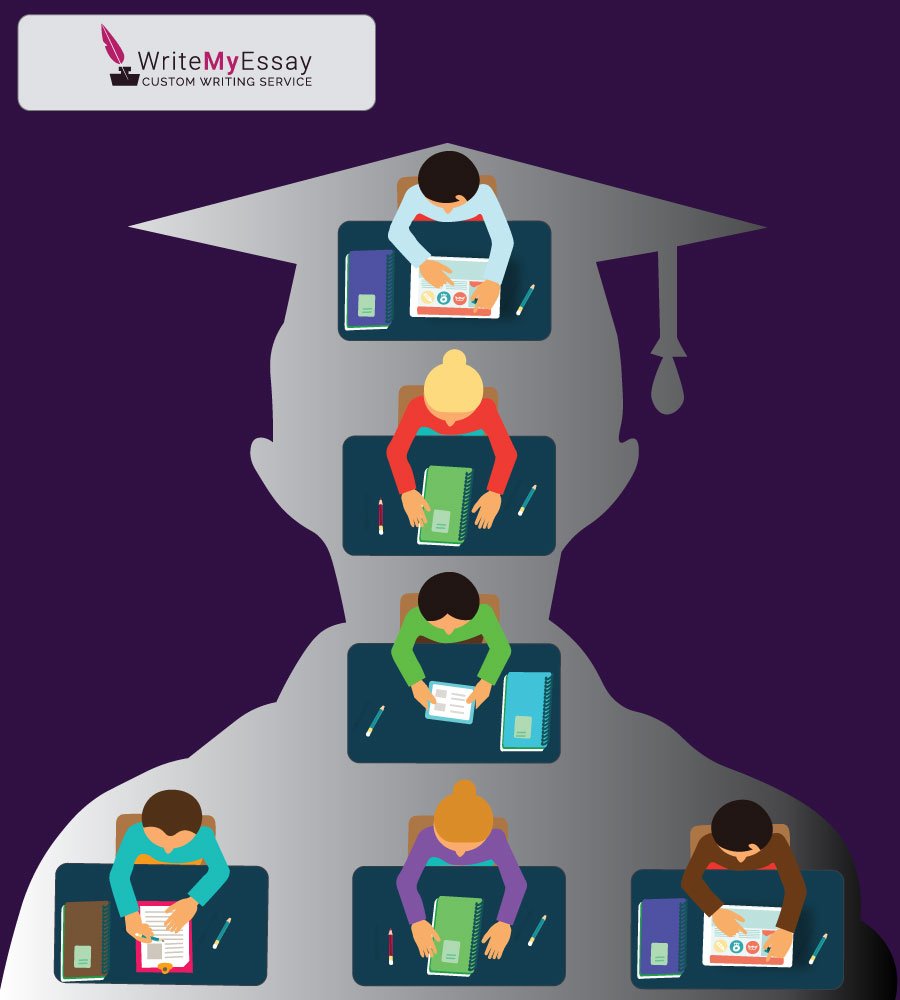 Today higher education is strongly recommended for most young adults. It is a worthy investment in their future and a respectable path to choose. Nevertheless, not all students and their parents can take advantage out of the acquired education. Graduates often do not know where to start, do not wish to work in their field, or are rejected by potential employers. They appeared to waste costs and efforts for the sake of a degree they do not need.
High school is obligatory because all people are required to have some basic degree of a general education. College, on the other hand, involves an advanced studying that is very specific and limited to the certain academic field. Therefore, one shall never rush to take a students loan unless they are certain about the field they have chosen. Applying to college just because of the prestige of the chosen occupation or the institution's degree, on the whole, is a wrong start of one's career, and it is a bright example of why one shall not go to college automatically.
Today students can choose from the variety of occupations that look appealing, lucrative, or correspond students' talents. Choosing a degree-demanding occupation shall be the primary reason to enter a college. Being a teacher, economic expert, or lawyer requires a university degree. Becoming a military, business owner, or web designer does not have the same requirements. Therefore, students shall better choose an occupation and them decide whether the investment in a college degree matters much to their career.