Should grades in school be given? Why or why not? essay sample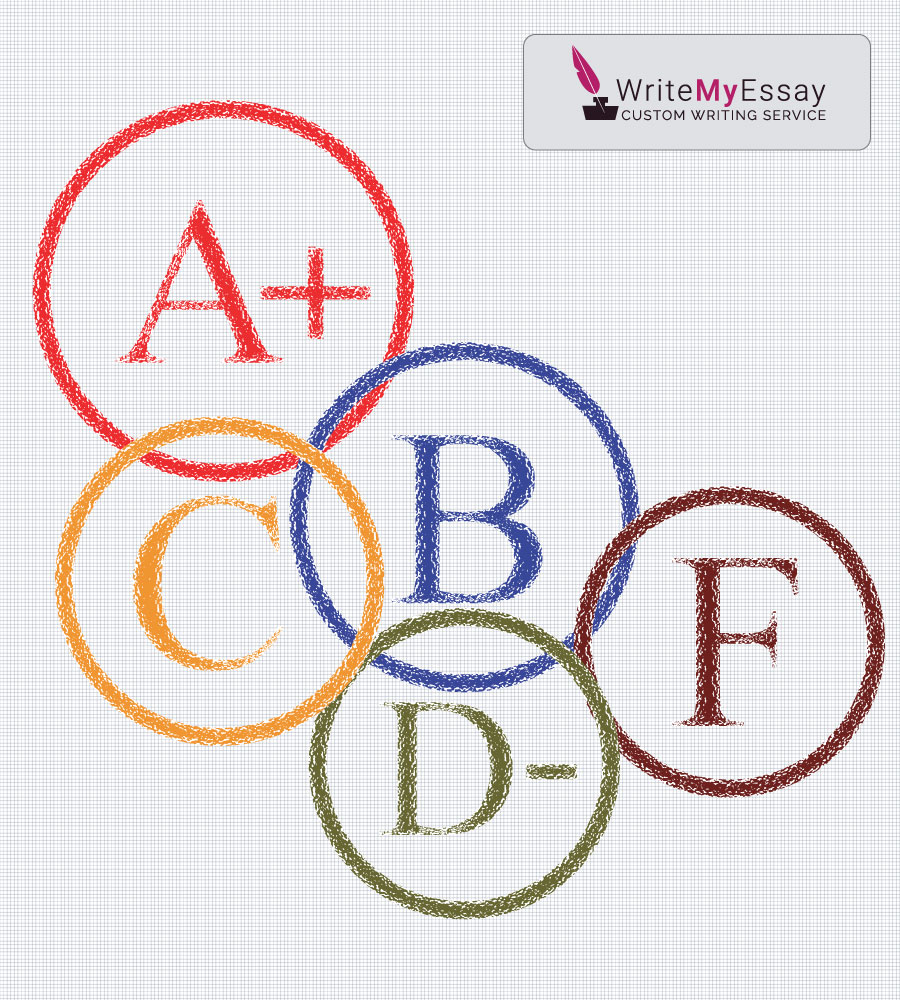 As for now, there is no better way to assess students' achievements than grades. Looking through papers and watching over students' activity in the classroom, teachers document their progress using grades. After all, grades help students and their parents better understand whether they meet the demands of the teacher and curriculum. But many parents blame educators for a subjective approach to assessing students and putting grades that do not correspond real knowledge of a child. Parental suspicions are quite clear if the child's grades do not improve over the time. But abolishing grades will neither solve the problem of dishonest teachers nor improve students' performance.
In most cases, grades give us a fair picture of how much material the student has learned. We need to keep on giving excellent, good, satisfactory, and unsatisfactory grades to track the student's progress and help them understand on what subject to concentrate their efforts. Wishing to reform public education, we can revise our standards of grading. How many gross mistakes a student can make to get an "unsatisfactory"? And how many little inconsistencies can prevent a teacher from putting an "excellent" instead of a "good"?
A grade given for a completed task is more than a subjective attitude of the teacher. Grades show whether students are successful within the current educational standards. They also may indicate a failure within the curriculum, overload, or incomprehensible material being taught in the class. All in all, we need to address negative grades by analyzing their reason, not abolishing them.