Should religious beliefs influence health matters? essay sample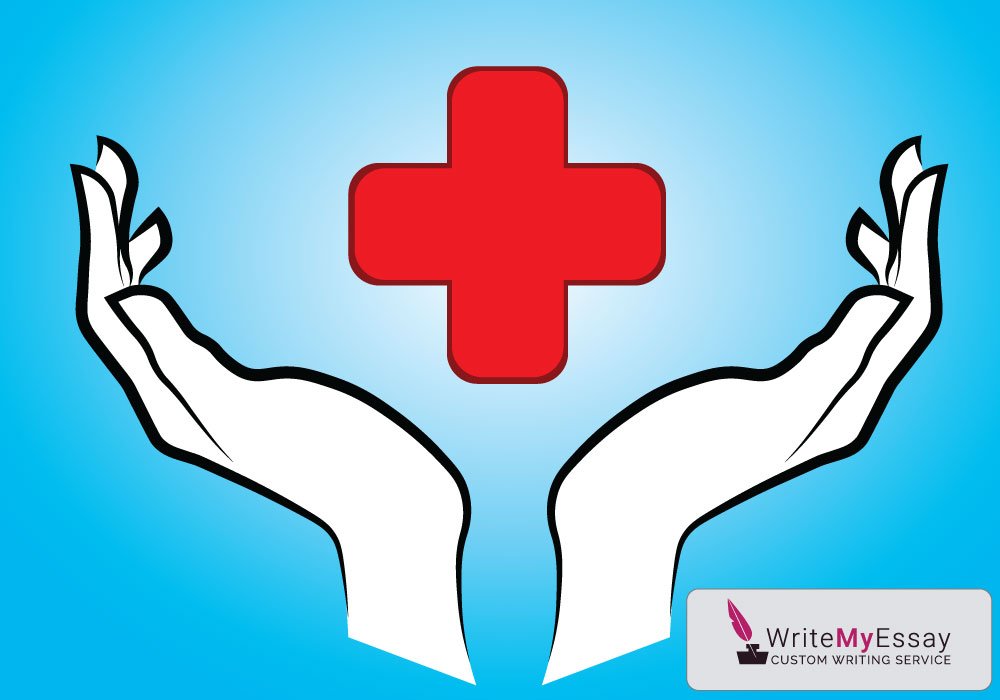 Addressing religious and spiritual beliefs of patients appears to be critical to their recovery, but certainly, few healthcare providers address this need. We live in the world of spiritual pluralism where people adhere to different religions. It is impossible for a doctor or nurse to be competent in religious matters of their patients, that is why we consider it ethical to avoid religious matters in a conversation with patients. But it is also important for doctors to tolerate religious views of their patients. If patients need their religious needs addressed, they shall meet a person of similar beliefs. Perhaps, hospitals shall invite representatives of religious communities on demand of the patient to resolve such situations.
As beliefs are an inherent component of our personality, they directly influence our well-being. But sometimes it is important for religious beliefs not to threaten our well-being. Reproductive practices and family planning frequently are at odds with the religious portrayal of family function. Religious influence is totally unacceptable in teaching medical science. Human organism functions according to biological laws, and we cannot turn a blind eye on them because of religious beliefs. But we cannot ignore the conflict of religion and medicine, especially in the society where the majority of people are religious.
Religion and medicine take absolutely different paths to well-being, and in some cases, it is important to address one's spiritual needs. Importantly, people associate their emotional well-being with different things, and they do not necessarily include religion. But when they do, doctors shall not take religious "counseling" on themselves, especially when they are not competent in these matters.