Should sports betting be banned? essay sample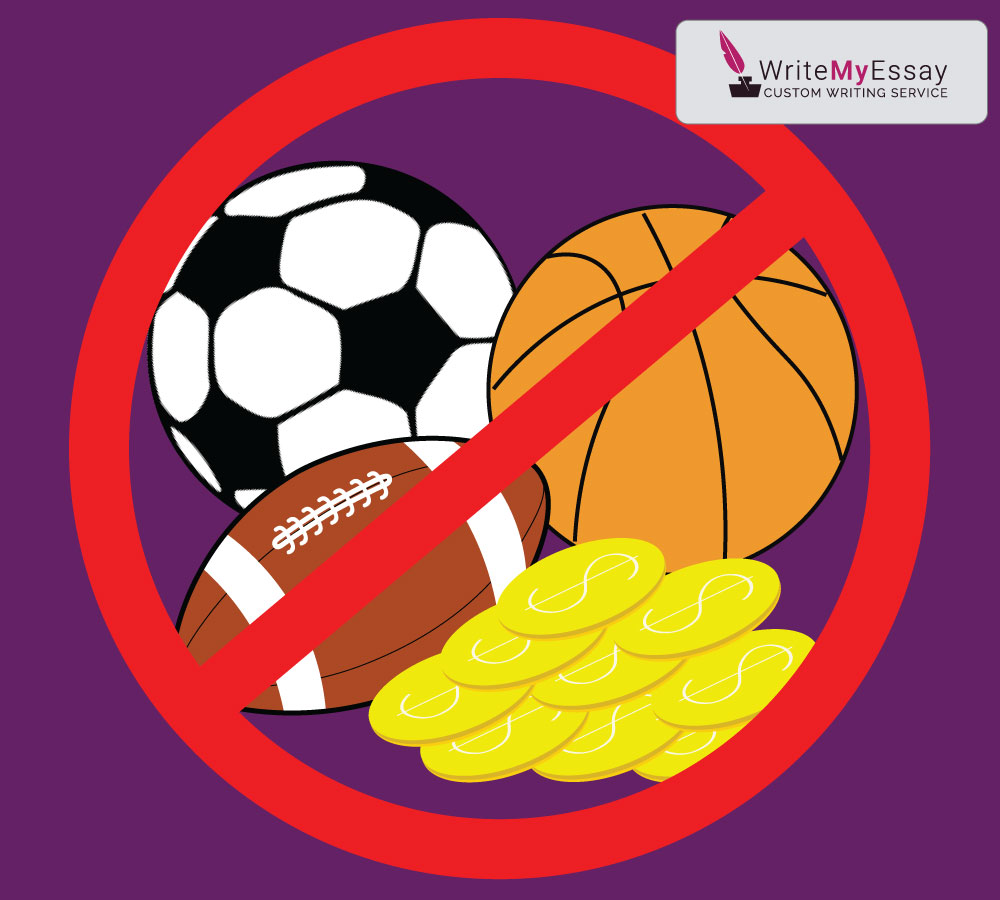 Despite a few regulation issued by Congress, betting is not directly prohibited in the US. Some states have legalized sports betting imposing their own regulations, and the process seems to be dangerous only to those who lose. Bettors have agreed for the risk, have not they? After all, people are free to spend their dollars in any legal way, and no one can ban them to do so. But we cannot deny that gambling, including sports betting, leads to an addiction that shall be minimized at the very least.
Besides issues with the personal finance, betting affects the way we play and perceive sports. Betting is frequently preceded by an arrangement between the betting office and the team. Athletes are practically instructed on how they need to play for the office to get more revenue and supply athletes a generous percent for the game. Such actions are dishonest towards bettors in the first place and they dismiss sports for the sake of performance, not profit. Cooperating with betting offices, athletes do not play to the best of their abilities but to the demand of the organization.
On the bright side, sports betting brings annual revenue to advertisers that have a hard time during the crisis. Gambling sports broadcasts are usually generously sponsored, and TV channels get a regular revenue due to numerous sporting events. Nevertheless, sports advertising is not so positive to everybody. Problem gamblers cannot resist putting a bet, which is often critical to their family budget. Betting is an addiction for many, and advertisers frequently exacerbate this condition. Therefore, federal or state regulation of sports betting and sponsored advertising is important to escape a range of social problems and ethical concerns.