Should we strive for creating sustainable architecture or restoring currently existing structures? essay sample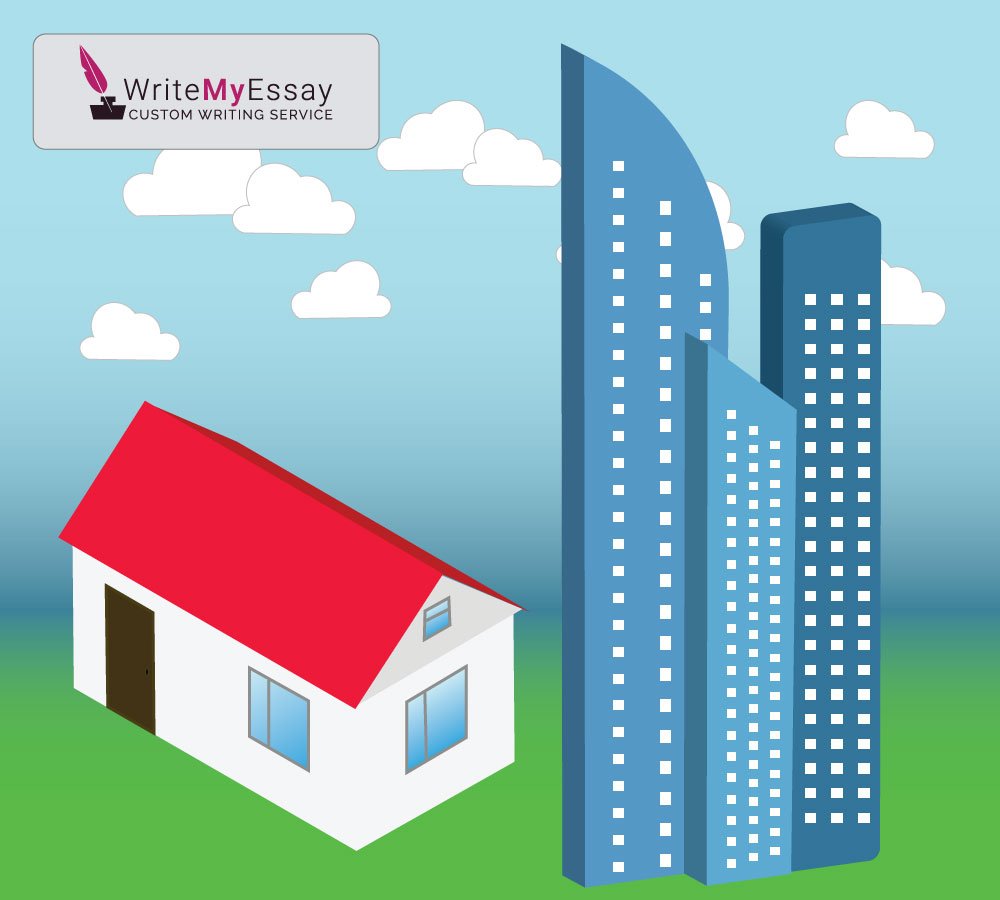 Sustainable design is a spectacular achievement of the present-day architecture. High-tech buildings look appealing to many people because they can generate energy and utilize it efficiently. Architects of the 20th century had no solar panels or lithium batteries and could not use renewable energy as we do it today. Which is more, many common materials, like concrete or glass, were different back then, and they could not insulate heat so effectively. It seems the sustainability of high-tech construction goes without saying. Nevertheless, some architects would argue that old buildings are safer for humans and the environment than current trends.
Restoration of old buildings involves a smaller energy input, which is already a benefit of keeping old houses habitable. Respectively, the environmental impact of erecting a new house is much bigger than the cost of reconstruction. But toxicity of materials is yet another point of concern. Lately, the use of lead, formaldehyde, asbestos, and other toxic chemicals has risen in construction. Chemicals occur in a new construction itself as well as in cables and furniture people use inside. Therefore, old buildings appeared to be greener even if they have poor insulation and are partially damaged.
Such skepticism towards sustainability of the new construction induces us to restore old houses instead of demolishing them. Nevertheless, many old constructions are already beyond the repair, and we cannot ignore that. Regulating the intake of toxic chemicals in building materials is the only way to go. Anyway, many more new houses will be built, and we need them to be safe for humans in the first place.