Which is more important in architecture: functionality of a building and space, or the form and beauty of a structure? essay sample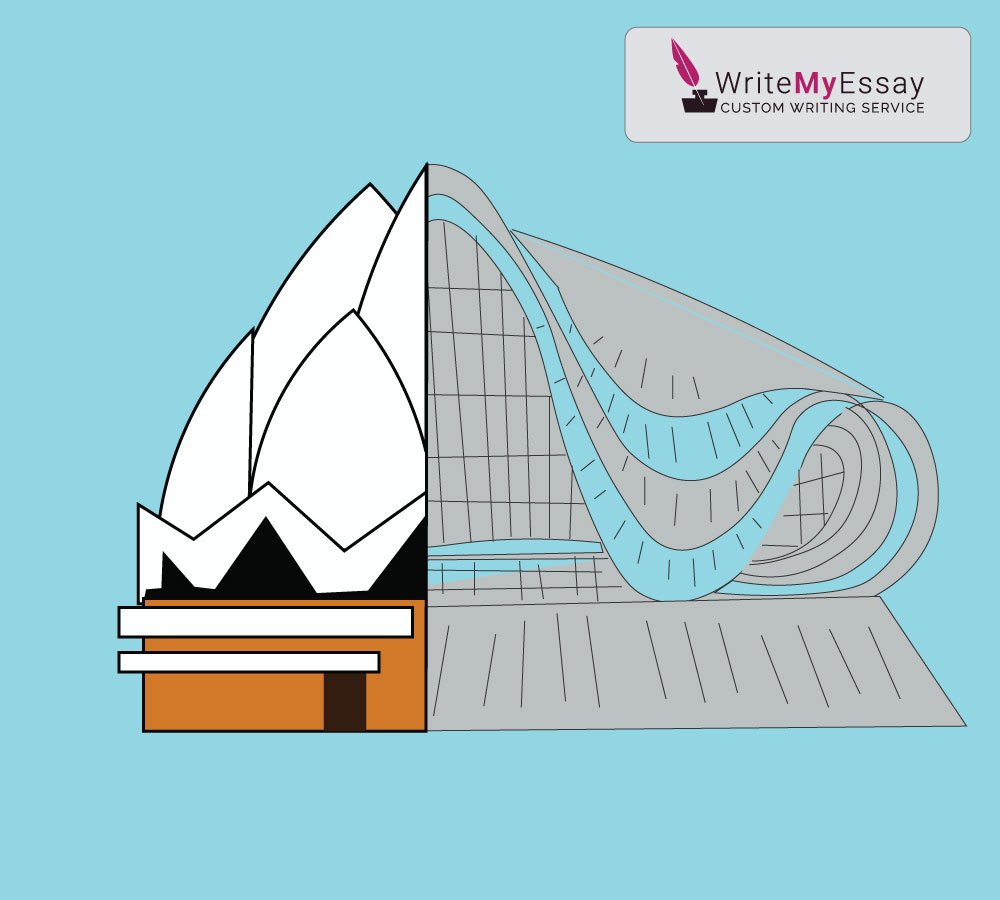 Architecture is clearly connected to art with all masterly-carved baroque facades or rich-decorated interiors. From Ancient Greek style to Art Deco, architects put the beauty of their constructions in the first place. Only the latest stage of the technological revolution shifted the priorities towards utility and functional design. After World War II, the constructivist modern style introduced minimalism as a new trend, and, by the end of the century, high-tech postmodernism impressed people with new shapes given to the buildings. Constructions such as Sydney Opera House brought the new concept of beauty deprived of ornate details in buildings.
Choosing between beauty and comfort is always a challenge in many situations. What regards architecture, we probably found a compromise in the beauty of minimalism. High-tech non-regular fantasy shapes look attractive and display practicality of the construction at the same time. The newest materials allow us to go away from regular geometric forms of classic architecture and experiment with shapes and locations. Constructions such as Crossed House in Spain look ultra-modern, impressive, and comfortable at the same time.
Besides strikingly-new designs, we also need high utility and sustainability in our houses. The greatest achievement of the 21st-century architecture is making houses self-sufficient in terms of energy-supply and recycling. Smart houses take care of our comfort and minimize all possible pollution. Fortunately, they are already beautiful, with huge shiny glass windows and balconies covered with green plants. Technology certainly allowed us to unite comfort and beauty in ultra-modern constructions.