Sports betting and its negative impact on the society essay sample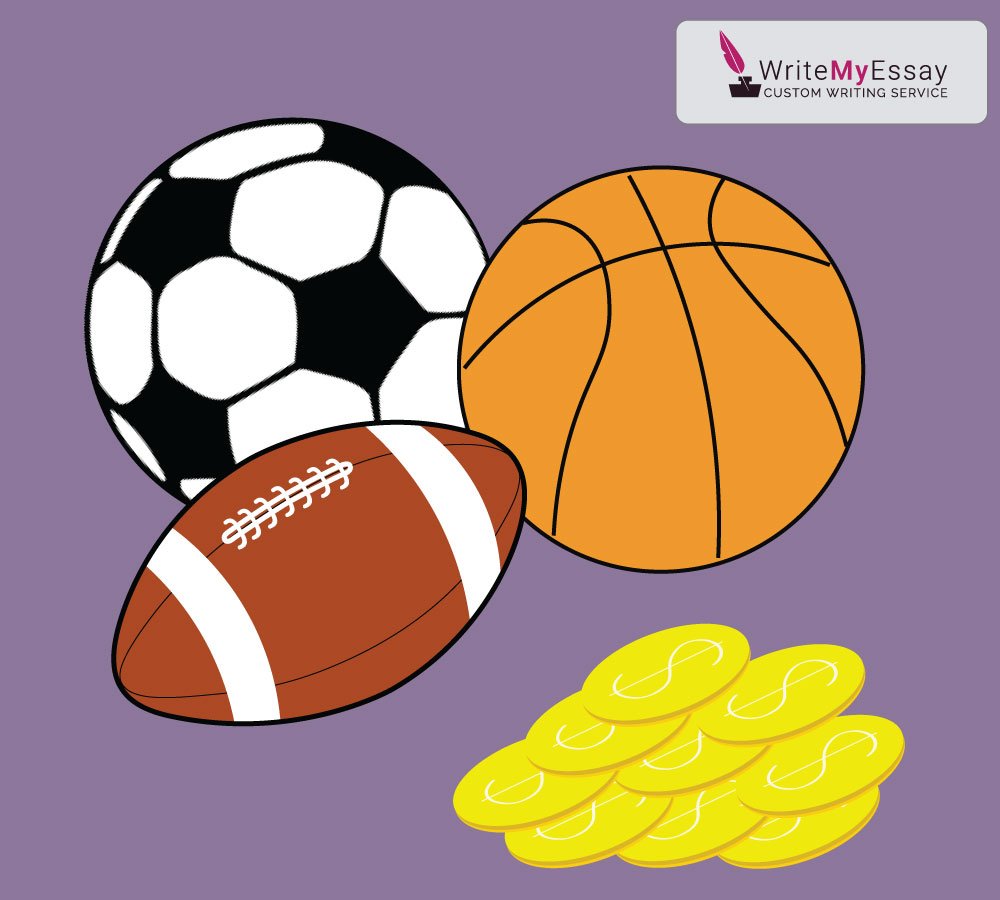 Sports gambling is illegal for the governmental structures in the US according to the Interstate Wire Act of 1961 and Professional and Amateur Sports Protection Act of 1992. Nevertheless, a few states were made exempt from the legislation, and currently we have a sports betting legislation in Nevada, Delaware, Montana, and Oregon. Besides, there is no federal law that makes online gambling on sports illegal. Annually, billions of dollars are won and lost in the biggest sports events. Besides fraud and speculation, sports betting brings huge losses to players who can see no better way to invest their money.
Unlike the ethics of gambling, the moral principle of spending money is easy. The one who earned their income has every right to spend it as they like after taxation. Nevertheless, financial issues are more complicated in households where the breadwinner is a kind of a shareholder in their family. Is it really ethical to gamble if one has children to study in college or old parents to receive medical treatment? Without looking at ethics, it is unwise at the very least. Perhaps, sports betting is an addiction destructive like other types of gambling.
Individual poverty is the main negative effect behind sports gambling. States do not particularly suffer from gambling, in fact, few of them make money on it. But the wealth of fans always declines when a big game comes. We cannot overlook this fact because a low purchasing power makes people struggle with poverty. Hoping for the best outcome, fans gamble with quite large sums that are critical to their households.