What are the 3 most important subjects that students should study in high school to prepare them for the future? Why? essay sample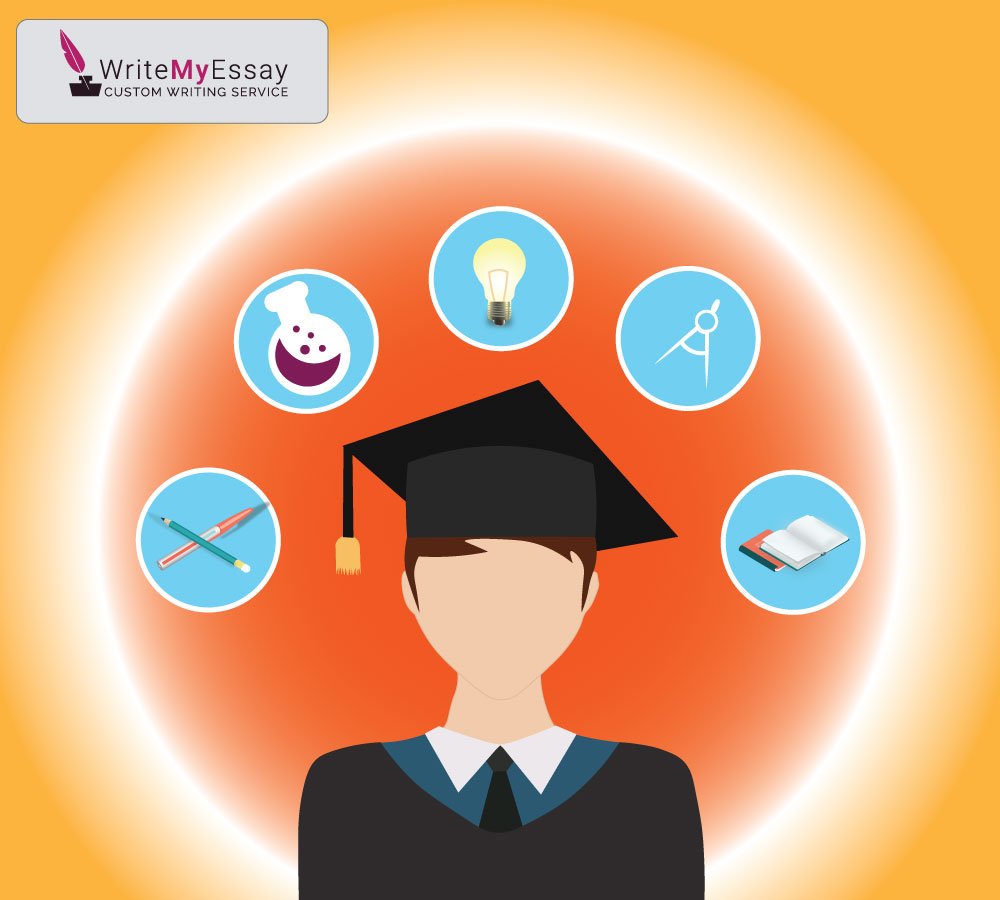 Every high school teacher considers their subject to be of utmost importance to students, after all, they make enormous efforts to make it comprehensible. Principals seem to believe that the more subjects sneak into the school's curriculum, the better. But students are not so enthusiastic about their schedule and consider a good half of their subjects useless. But young people attend high school not only to occupy themselves with academic disciplines. Many of those classes have a value in the non-academic world, and perhaps, students shall pay closer attention to them.
To start with, sciences such as physics, biology, and chemistry shall be the core of the curriculum. They do not put complex formula and algorithms at the first place but allow students to understand natural phenomena and the laws of the outer world. Knowing properties of natural materials and living beings allows us to use the gifts of nature and stay away from its dangers. Our life would be very uncomfortable if we did not know the properties of fluids or processes taking place in a human body.
But natural sciences are not everything we need. Though many people consider math being king on the curriculum, we shall say personal finance management and economic studies are more important than algebra in high school. An ability to avoid the personal debt is almost a talent these days, though most people could learn it if they wish. Today we live in the era of open markets and free trade relationships, and understanding the laws of our markets is essential.
High school cannot exist without some social studies, and we shall say learning history or psychology is crucial for one's personal development. Social sciences create a basic background that we all need to effectively interact in the society.