What are the attributes of a high school coach? essay sample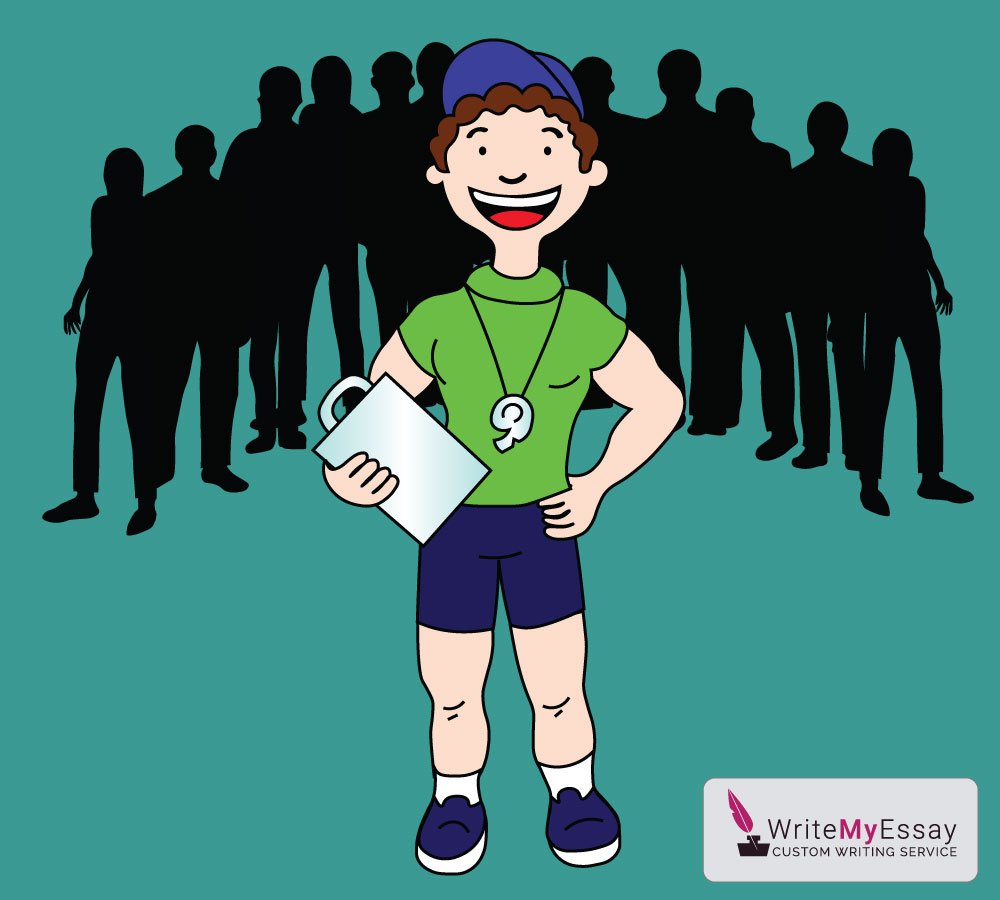 Coaches are a lot like teachers but they take even more responsibility doing their job. It is much harder to take credit for safety of students who constantly run, jump, and exercise. Besides, coaches always face the judgment of colleagues, students, parents, just everyone who sees them working. Like in the case with teachers, there are little criteria to evaluate the coach effectively. Every time people judge coaches according to whether their team wins or loses. Nevertheless, there are better criteria of being a successful coach.
High qualification and remarkable personal achievements in sports always put a coach in a positive light, but they do not guarantee success for their athletes. A good coach always makes students believe in themselves. It is especially important for high schools where students often have problems with self-esteem. Parents often hear their kids refuse from taking PT classes for their coach embarrasses and humiliates kids. Certainly, it is a concealed humiliation, but a good coach never does that. Children feel the insult at once and dismiss people they do not like.
It is important that school coaches taught not only sports but life lessons as well. Learning skills and technique is important for future athletes, but many kids need to learn how they can master their hardship, handle failures, trust teammates, be honest etc. Coaches can teach these and more life skills and make students see them as good teachers.
Every good coach constantly challenges themselves and their students. Children do not always realize how broad their abilities are, not only in sports but also in academics and personal development. Coaches push students out of their comfort zones, and that is often for the better. Children learn to face difficulties and overcome them – the process that awaits them everywhere they go as adults.