How can research help cure AIDS? essay sample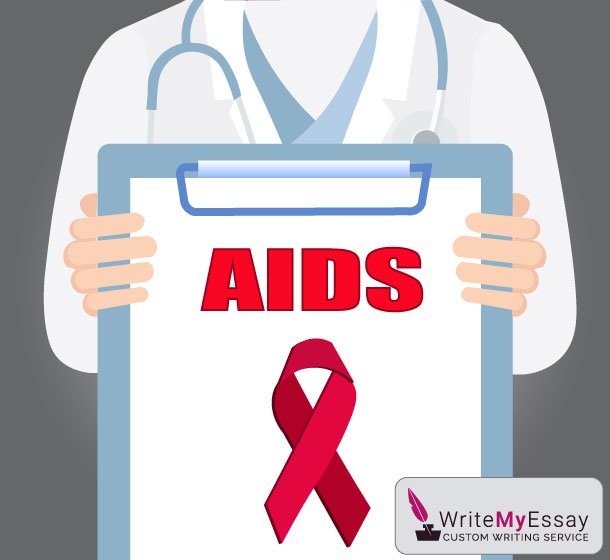 As we still have no cure for AIDS, the importance of a further research is paramount. Scientists performed so well by now, having developed tests and antiretroviral therapy to prevent HIV from multiplying in a human body. Though AIDS is a deadly disease, HIV-positive people can survive for extra decades on the condition that they take ART all the time. Though such a dependence on drugs is unfortunate, the progress is obvious. Young people can manage to live with HIV and suppress the virus for a long time.
For the last decade, researchers found a new hope in creating a cure from HIV. In 2008 in Berlin, one HIV-positive patient with leukemia successfully recovered. The Berlin patient received ART plus chemotherapy and he had new stem cells transplanted. Interestingly, donor stem cells conveyed a rare mutation that created a resistance to HIV. Transplanted cells also conflicted with the patient's own immune cells, but after numerous manipulations, the patient survived and recovered from both cancer and HIV. This was the only case when HIV had been cured so far, and doctors seem to be one step closer to the cure now.
Trials and experiments that attempted to duplicate the effect of the Berlin patient unfortunately failed. No other HIV-positive individual with cancer responded the same way, and scientists did not approach the cure much. But solving the riddle of HIV is still possible, and years of research will eventually bring us the remedy.