Is book learning or experience more significant in a person's life? Why? essay sample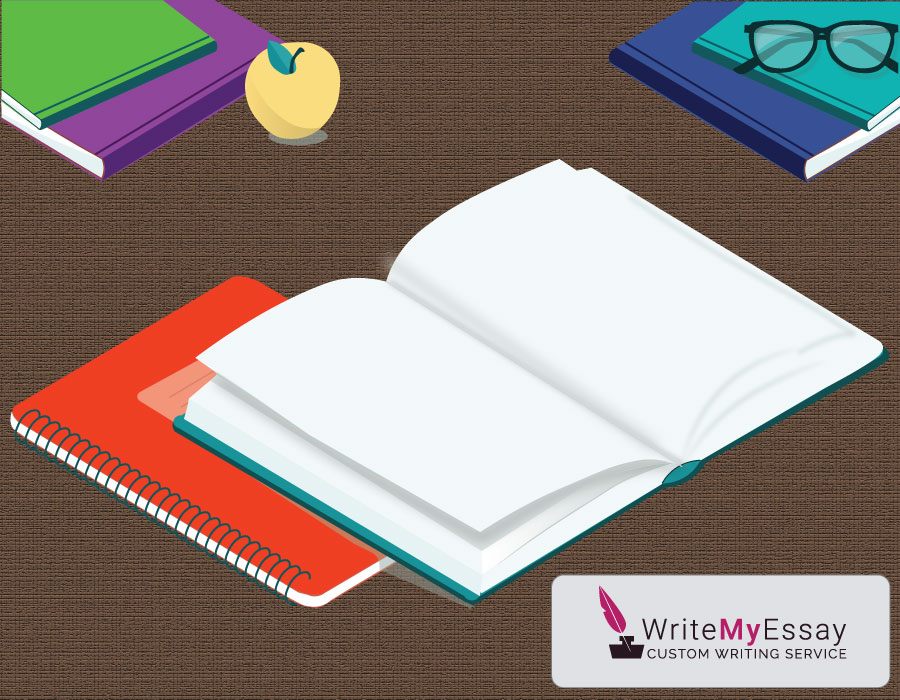 Written texts have been the source of wisdom for a long time. Centuries ago, books were treated like treasures that contained an exclusive knowledge put down by the brightest minds. But in all times, people who possessed some practical skills risked to roll down in poverty much less than the others. Practice was an inevitable part of education, but not everyone had both. A poor apprentice could not allow themselves any respectable books, and a wealthy nobleman was not supposed to acquire practical skills. As we can see, things have changed much over the centuries, and today we have an open access to information as well as to workshops. But which one shall we choose?
As a book is not a novelty these days, students frequently overlook its importance in education. Especially taking into account how dull and bewildering academic works are today, no wonder students do not take anything useful from there. Young people strive to get as much practice sessions as possible no matter whether they learn to drive a car or conduct a surgery. Perhaps they are right – practicing is the only way to become a professional. But it does not mean that we have to abandon reading a theoretical part to that activity.
What we need to revise is the manner of writing in academic disciplines. What is the use of creating manuals if students cannot make out a thing of them? Just like a good practice, books must help people to understand things better, not to question them even more.